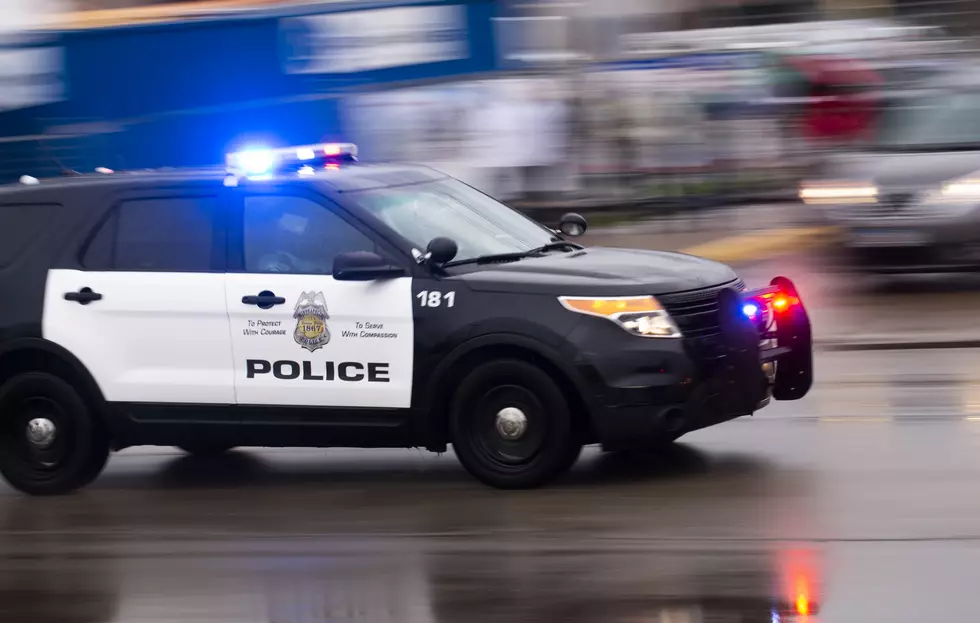 One Dead, Two Injured in Minneapolis Triple Shooting
(Photo by Stephen Maturen/Getty Images)
Minneapolis, MN (KROC-AM News)- Police in Minneapolis are investigating a triple shooting that left one man dead and two others injured Wednesday evening. 
A statement from police says officers were at the scene of a vehicle crash at a north Minneapolis intersection when they heard gunshots ring out around 8:20 p.m. Officers went to the area of the gunshots and found a man and woman in an SUV suffering from gunshot wounds. 
The man's wounds were described as life-threatening and the woman's wounds were described as non-life-threatening. A second male with life-threatening gunshot wounds was found lying in the street near the parking lot where police found the SUV. 
Despite life-saving measures, the man lying in the street died from his gunshot wounds. The man and woman in the SUV were taken by ambulance to area hospitals. 
The preliminary investigation indicates the man found lying in a street and another man approached the SUV on foot. The man later found in the street went to the driver's side door which was open prior to the shooting. 
The man in the SUV then backed the vehicle up, dragging the man found on the street with the driver's side door. Police say the second man that approached the SUV began firing bullets at the vehicle before fleeing the scene on foot. 
Police say the man dragged by the SUV ran into the street where he fell and later died. Officers found a gun next to the man killed in the shooting and a firearm in the SUV. 
No arrests have been made. The triple shooting is being investigated as a homicide, police say.