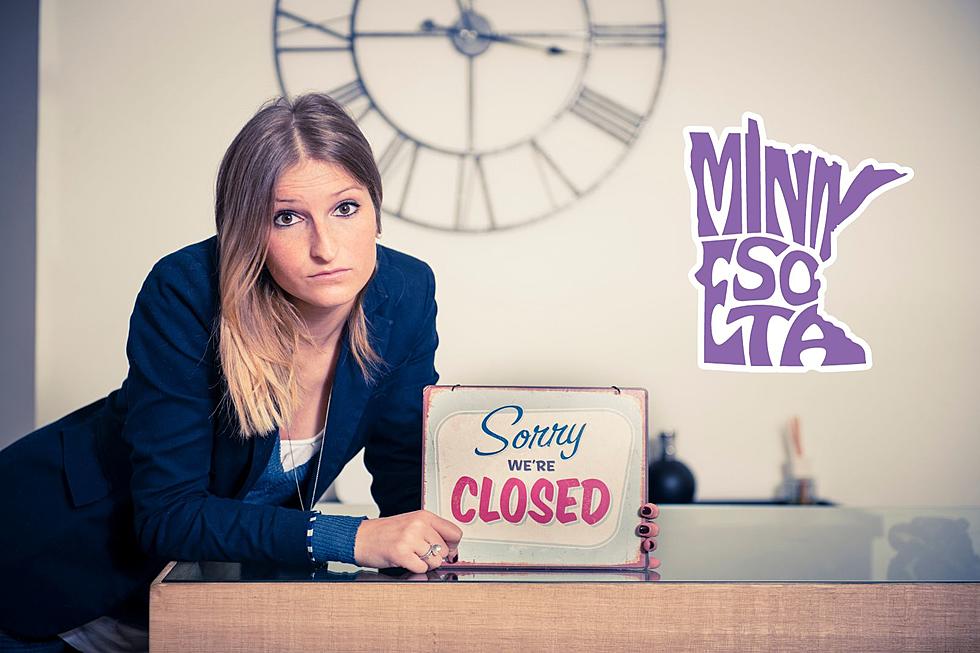 Popular Minnesota Business Closing Its Very First Location
Canva
It's been a staple here in Minnesota for over 30 years, but this popular business is set to close its very first location ever.
Minnesota is home to a lot of well-known companies, whether they're big corporate conglomerates (looking at you, Cargill and General Mills) or more well-known brands (that would be you, Target and Best Buy.)
Caribou Coffee is another one of those beloved brands that also got its start right here in the Land of 10,000 Lakes. And while Caribou isn't leaving the Bold North anytime soon, it IS set to close its very first location ever.
According to the Caribou Coffee website, the popular coffee chain was founded by John and Kim Puckett in Minnesota back in 1992. And since its founding 31 years ago, it's grown quite a bit:
Our company headquarters and roastery are still located  in Minnesota today and we serve guests in more than 700 coffeehouses worldwide. Caribou Coffee products are also available in all 50 states across grocery stores, mass retailers, club stores, foodservice providers, hotel, entertainment venues and online.
The Puckets ended up taking Caribou public back in 2005. Then, in 2012, the firm was taken private again when it was sold to German private equity company JAB Holdings for $340 million, according to Nation's Restaurant News.
Caribou's very first, original store is located at 4408 France Avenue South in Edina. Or, perhaps I should say their very first, original store WAS located there. Because that location is now apparently closing.
A listing from Colliers Global Real Estate Services says that the first Caribou site (which is also referred to as the Sunnyside Shoppes) is now available for lease. The site offers is 1,047 square feet of retail space and includes the following highlights:
• Rare France Ave storefront in the 44th and France trade area
• Some restaurant grade improvements from Caribou use
• Lower level office and storage available
• Off-street parking behind the building for employees and customers
So the next time you grab a cup of Caribou coffee, raise a glass to its original location here in the Gopher State! And speaking of things that have closed, keep scrolling to check out 50 beloved retail chains that no longer exist!
Listen to Curt St. John in the Morning
Weekdays from 6 to 10 a.m. on Quick Country 96.5
LOOK: 50 Beloved Retail Chains That No Longer Exist
Stac



ker
takes a look at 50 major retail chains that no longer exist and the reasons for their demise.
Gallery Credit: Madison Troyer