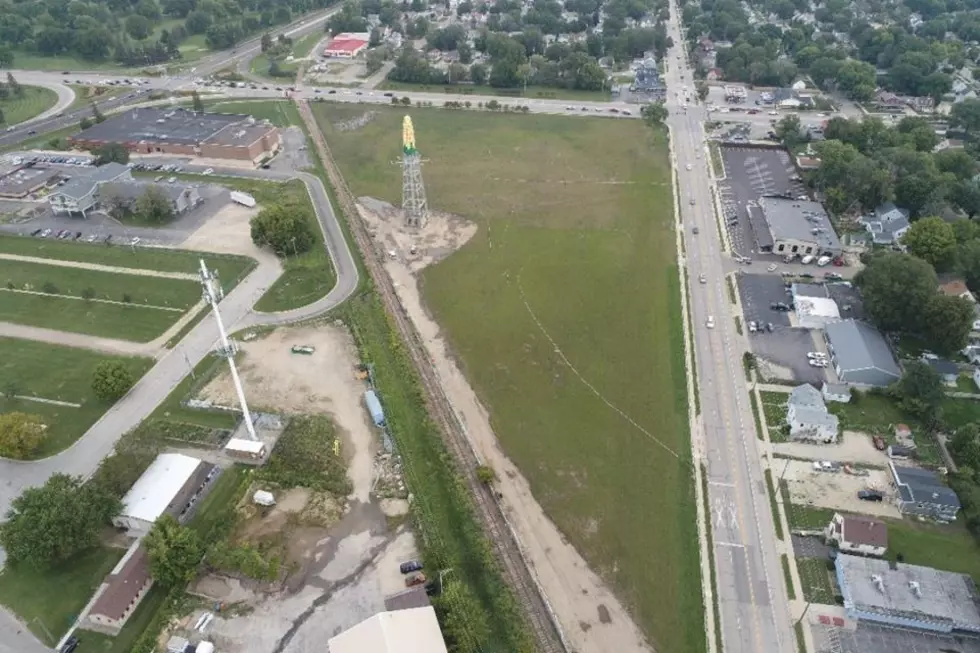 Proposal For Former Seneca Site in Rochester Appears Dead
Olmsted County
Rochester, MN (KROC-AM News) - It appears it is back to "square one" for the Olmsted County Board concerning the future of the former Seneca Foods property in southeast Rochester.
Back in August, the commissioners voted to authorize staff to begin negotiations on the potential development agreement with Rochester-based Titan Development. The vote came after the company submitted the top-ranked proposal for the 11-acre parcel adjacent to Graham Park through a process facilitated by Rochester Area Economic Development Inc. Details concerning the Titan proposal have not been made public.
The County Board met in a closed session yesterday to discuss the negotiations with Titan Development, which the commissioners determined were at an impasse. Olmsted County spokesperson Rachel Wick issued the following statement this morning.
"At a closed session of its meeting on December 20, 2022, the Olmsted County Board of Commissioners considered additional information provided by Titan Investments concerning its proposal to purchase and redevelop the site of the former Seneca Foods canning facility which Olmsted County now owns. At the conclusion of the closed session, the county board determined negotiations for a possible sale and redevelopment of the site by Titan were at an impasse. This means the parties will sign a joint statement that they are no longer obligated to negotiate and Olmsted County will be free to pursue other options concerning the property."
The decision of what to do with the property will now be decided by a County Board that will have four new members next year. After Seneca Foods closed its vegetable canning operation in Rochester, Olmsted County purchased the property for $5.6 million in 2019. The County also spent $1.1 million on the demolition of the old Seneca plant at the site.
For $320k You Can Own Plainview, Minnesota Home Built in 1876!
510 4th St SW, Plainview, MN 55964 - $320,000
Welcome to the distinguished Thomas Bolton home. One of the few remaining brick homes in Plainview. This 3 bedroom, 2 bath home sits on a corner lot.
Home has lots of updates, yet many original woodwork.
Walk into your front entrance to the beautiful open staircase gorgeous hardwood floors.
Home boasts 10' ceilings throughout the main level.
Main level bathroom has in-floor heat.
Stainless steel appliances and main floor laundry.
Enjoy sitting on your wrapped covered porch that has a brand-new sidewalk up to it. Come and see this gorgeous home!