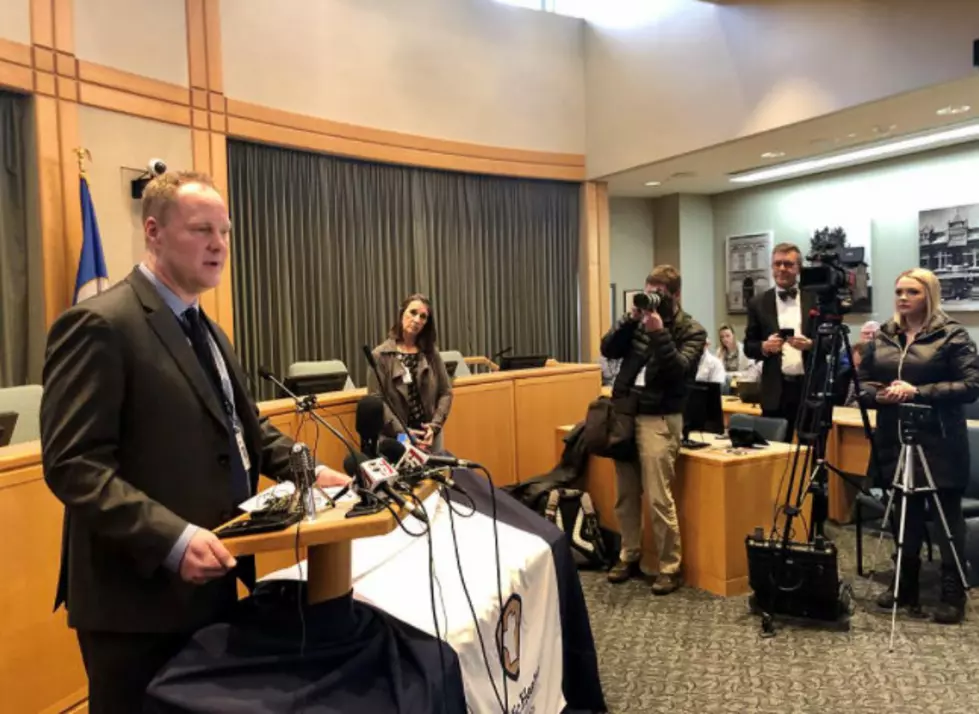 Remember This Historic Event In Rochester A Year Ago?
photo: Aaron Galloway
Rochester, MN (KROC AM News) - It was a year ago today (March 11, 2020) when the first case of COVID 19 was announced in Olmsted County.
The person had recently traveled to another country where the virus was already spreading and was tested at Mayo Clinic the day before. The person did not require hospitalization and recovered at home.
But Olmsted County public health officials scrambled when they received the information and scheduled a news conference where the story was shared with statewide media.
The county has since added nearly 12,000 more positive cases to its total, along with 93 deaths as of Wednesday.
The state's total of positive cases is approaching half a million and the death total has climbed to just over 6700.
Check here for a history of the pandemic in the Rochester area.
News update:  Revisiting the fight to name a new Rochester school - 25 years ago.
11 Things That Happen In The Spring That Minnesotans Don't Like
We love that the weather is getting warmer in Minnesota but there are a few things about Spring that don't bring us joy. A few things actually make us gag because it is a nasty job,