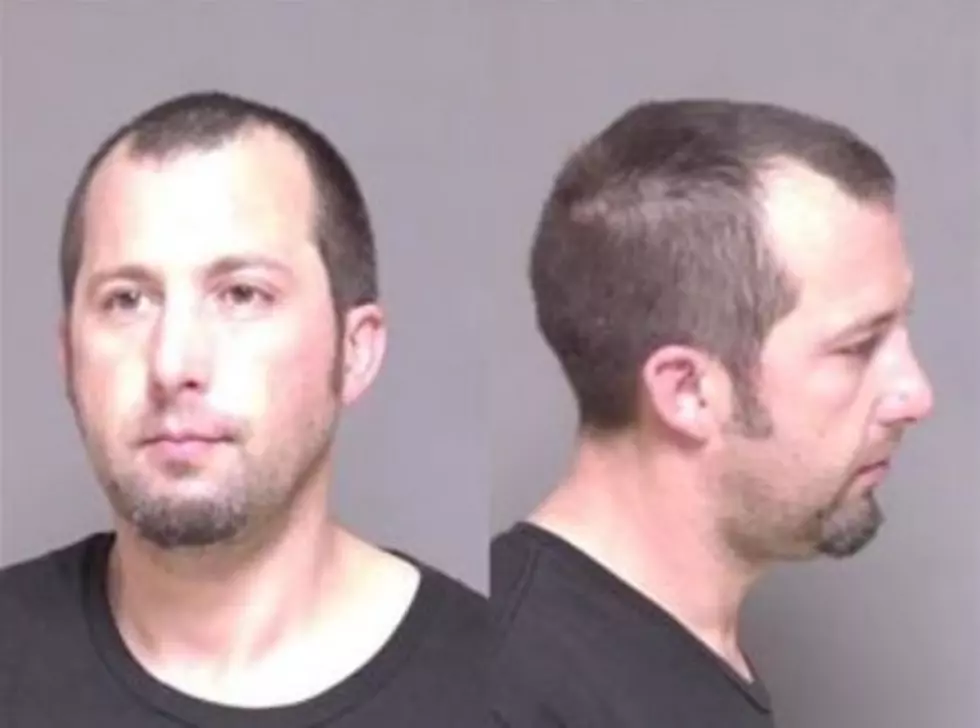 Rochester Area Catalytic Converter Thief is Headed to Prison
Olmsted County ADC
Rochester, MN (KROC-AM News) - A man suspected of numerous catalytic converter thefts in the Rochester area is headed to prison.
37-year-old Shawn Clement was given a 23-month prison term today for a felony theft conviction. The Dodge Center man was found guilty of the charge during a trial in Olmsted County Court in mid-January.
The conviction stems from the theft of nearly a dozen catalytic converters from two businesses in Oronoco. The emission control devices had been cut out of recreational vehicles on the lots at Hilltop Trailer Sales and Camping World in late October 2021. The value of the stolen catalytic converters was estimated at about $30,000.
According to the criminal complaint, investigators were able to link Clement to the thefts through a cell phone that was found under one of the motorhomes at the Hilltop Trailer Sales site. A photo discovered on the phone featured Clement, who was recognized by an investigator as a "known catalytic converters thief" who was being investigated in connection with numerous catalytic converter thefts in the area.
Clement was recently brought to trial in another catalytic converter theft case, but a mistrial was declared after the jury was unable to reach a unanimous verdict. The Olmsted County Attorney's Office has requested a new trial in that case, which involves the theft of multiple catalytic converters from a business near the Rochester Airport.
At the time of his arrest in that case, the Olmsted County Sheriff's Office indicated it had uncovered evidence linking Clement to dozens of similar thefts across southeastern Minnesota, Iowa, and the Twin Cities.
10 Unsettling Unsolved Mysteries from Minnesota
Too many families and friends don't have answers because of these Minnesota cases that are unsolved. Take a look at these 10 murders and disappearances and if you know anything, reach out to your local police department.