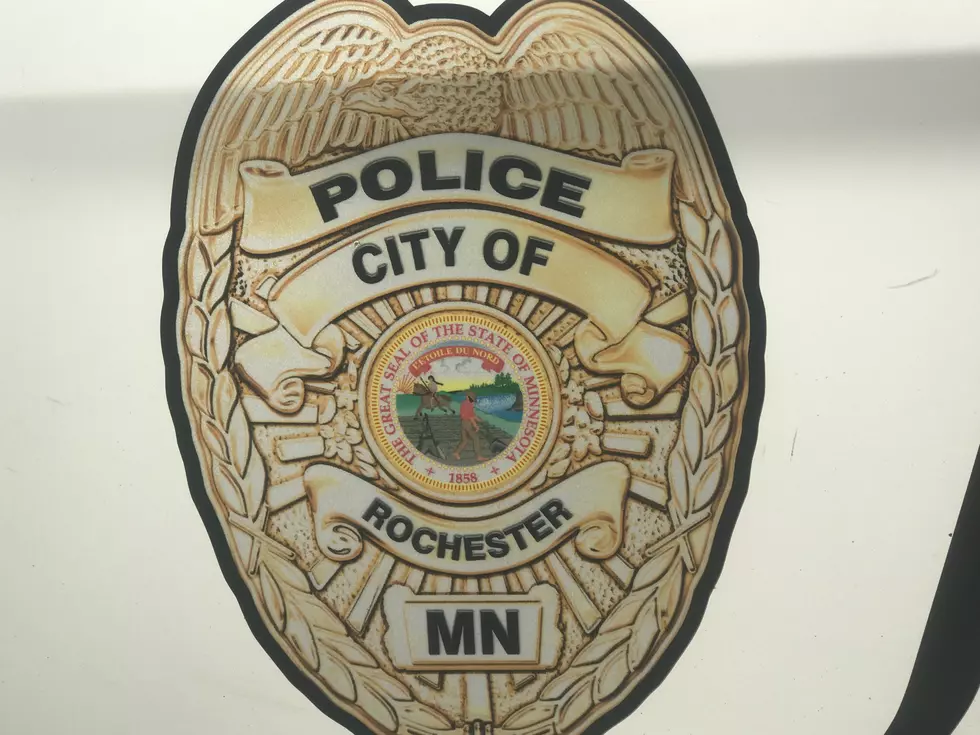 Rochester Construction Site Damaged by Costly Burglary
TJ Leverentz/TSM
Rochester, MN (KROC-AM News)- The Rochester Police Department is investigating a building site burglary that significantly damaged a home that's under construction. 
Police Captain Casey Moilanen said officers responded to the burglary in the 6100 block of Sandstone St. in Northwest Rochester. The burglary is believed to have occurred between 5 p.m. Monday and 7 a.m. Tuesday. 
Moilanen said an individual working on the home reported about $1,200 worth of tools stolen from the site. Dewitz Construction is also working on the home and reported a water main going into the house had been cut. 
Police estimate the damaged water main inflicted an estimated $1,000 in property damage. So far no arrests have been made.
Wow! Check out how Rochester has changed throughout the years in these Google photos.
As we are soaring down Hwy 52, it is hard to imagine what life was like in our town before the Target store was built where it is today. Or the house that you live in now, at one point in town, that wasn't there. In fact, Rochester has grown so fast throughout the years, most of our houses weren't even around 50 years ago! Don't believe me? Look through these photos to get a glimpse of what Rochester was like years ago.