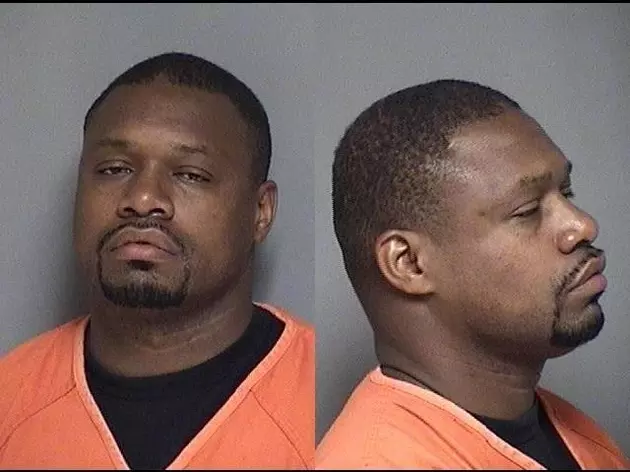 Rochester Drug Bust Sends Convicted Murderer to Federal Prison
Rashad Norwood-
Olmsted County ADC
Minneapolis, MN (KROC-AM News) - A convicted murderer caught with over a half pound of meth, a significant amount of cocaine, guns, and cash in his Rochester home two years ago has been sentenced to 14-years in federal prison.
39-year-old Rashad Norwood earlier pleaded guilty to federal charges of possession of firearms in connection with drug trafficking and possession with intent to distribute over 50 grams of methamphetamine. Two other related charges from a federal indictment issued against Norwood last year were dismissed through the plea agreement.
Norwood was arrested in July 2017 after investigators executed a search warrant at his home in Rochester and seized almost 250 grams of meth and almost 180 grams of cocaine. They also confiscated two handguns, nearly $20,000 cash, and various gear associated with drug dealing.
Court records show Norwood was sentenced to 15-years in prison for a second-degree murder conviction in Blue Earth County in 1999. He also served time in prison on a possession of cocaine conviction in Dodge County in 2010 and another conviction for possession of cocaine and heroin in Ramsey County in 2015.