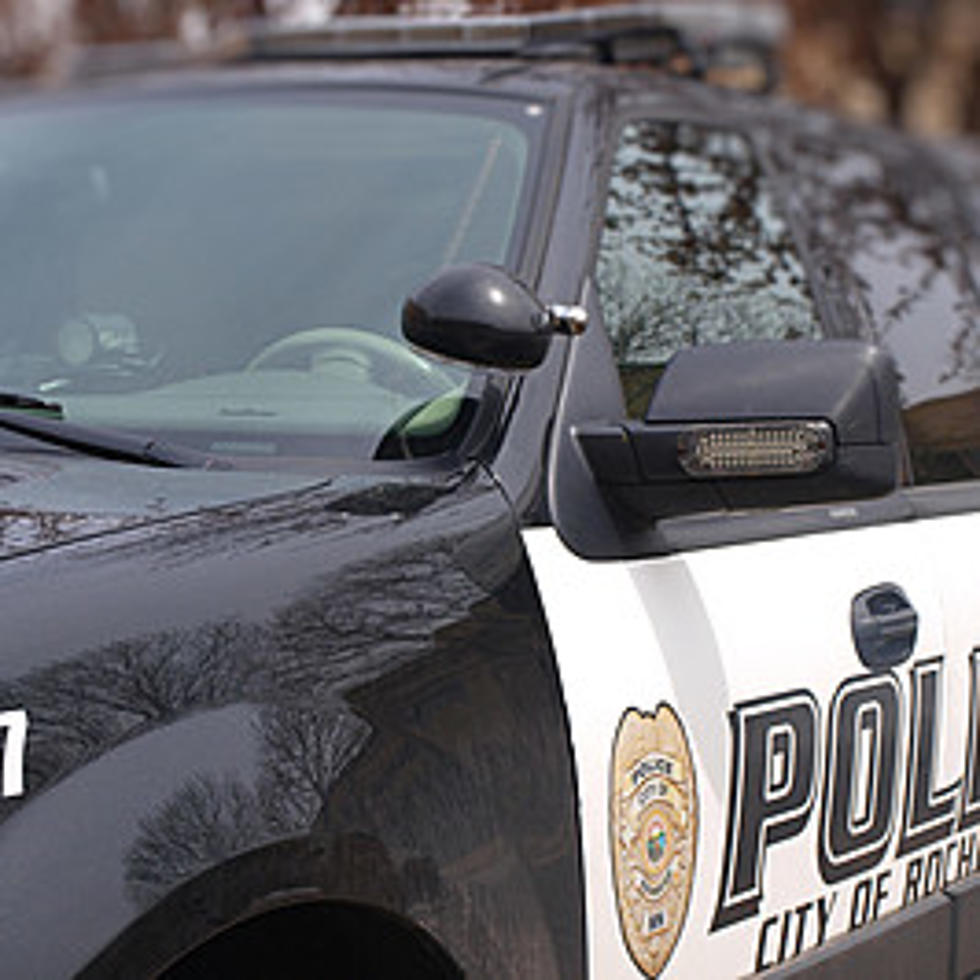 Rochester Girls Accused of Stealing Teen's Car
Rochester Police Vhicle - Andy Brownell
Rochester, MN (KROC AM News) - Three Rochester teenagers were arrested early Tuesday after forcing another teen out of his car and then driving away in the vehicle.
The 18-year-old victim reported the incident around 1:00 AM.
He told police he drove a 17-year-old girl he had met online to a local hotel so she could use its wi-fi service. The victim said he waited in his car. The victim says the girl returned to the car and sat in the front passenger seat. Moments later, two 15-year-old girls opened his door and pulled him out of the car. Then they jumped in the car and the 17-year-old girl drove away. The car was spotted and stopped on Highway 52 near Apache Mall a few minutes later and the girls were taken into custody.