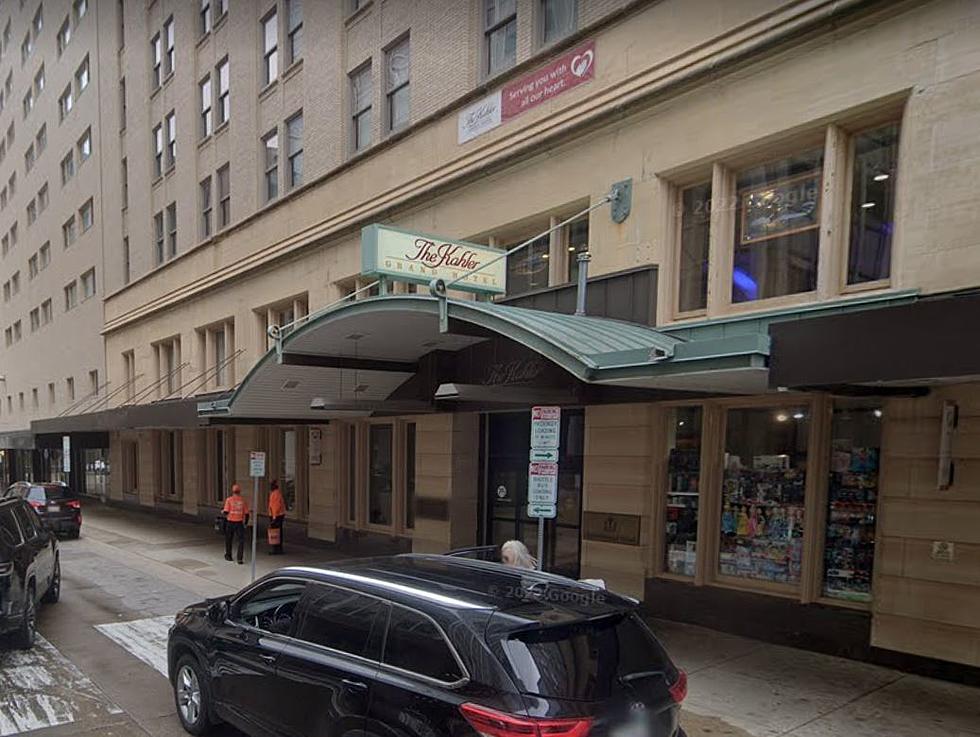 Rochester Hotel Room Intruder Pleads Guilty
Google
Rochester, MN (KROC-AM News) - Olmsted County prosecutors will request a nearly 5-year prison sentence in the case of a St. Paul man accused of breaking into a room at a downtown Rochester hotel while the guests were sleeping.
On Thursday, 42-year-old Marques Tate entered into a plea agreement and admitted to a first-degree burglary charge. In exchange, a felony assault charge and a gross misdemeanor count of criminal sexual conduct were dismissed.
According to the criminal complaint, a woman sleeping in a room at Kahler Grand Hotel woke up around 1 AM on June 22 when she felt a tickle on her inner thigh and saw a man, later identified as Tate, standing over her. She told police she responded by screaming and Tate fled from the hotel room. A man sleeping in the room heard her screams and attempted to chase Tate, but was unable to catch up with him.
Meanwhile, the woman searched the hotel room and discovered that their phones, financial cards, and cash were missing.
The court document says an officer called to the scene spotted a man matching the description of the intruder and was sweating heavily walking toward the lobby and asked to speak with him. The complaint says Tate then admitted to the officers that he was the man who had gone into the victims' hotel room and stated that he had hidden the stolen goods before the officer detained him.