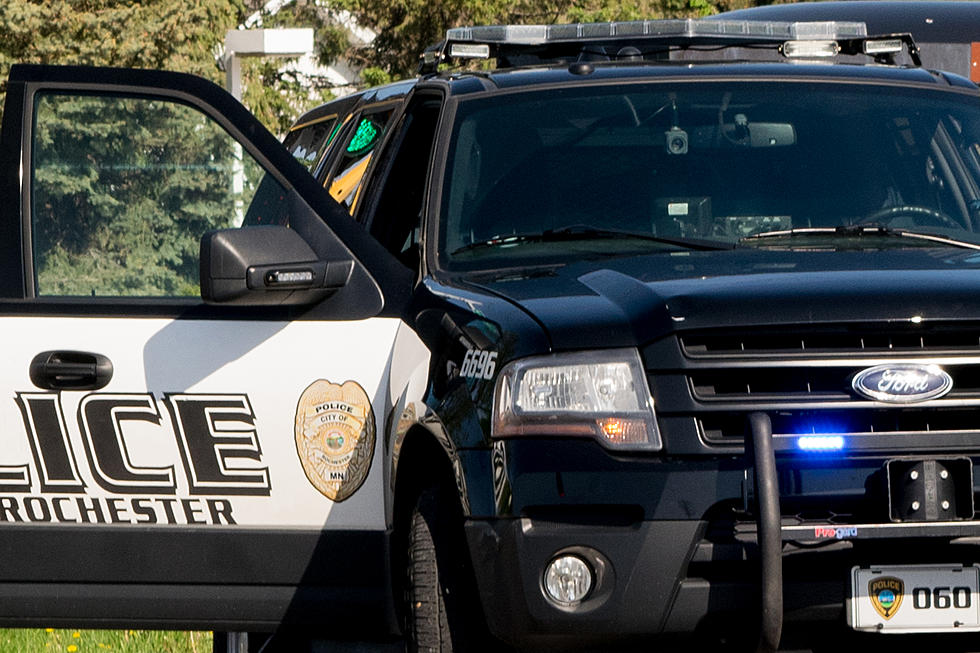 Rochester Imposing Night Time Curfew For Downtown Area
photo by Andy Brownell
Enter your number to get our free mobile app
Rochester City Council President Randy Staver says the curfew will be enforced from 9 PM tonight until 5 AM Sunday. Staver says the decision was made after some incidents last night involving groups of people who blocked traffic and caused some damage.
"We have and will continue to support the peaceful protest of our community. I ask for the community's cooperation and support in following the curfew," said Mayor Kim Norton. "Plan to stay safely at home tonight with your families and loved ones."
Downtown Rochester was the site of a peaceful demonstration Friday afternoon and into the early evening. City Council President Staver says another peaceful protest took place outside the government center this afternoon. He estimated the crowd at around 500 people, including families and children.
GALLERY: George Floyd Protest Rochester, MN