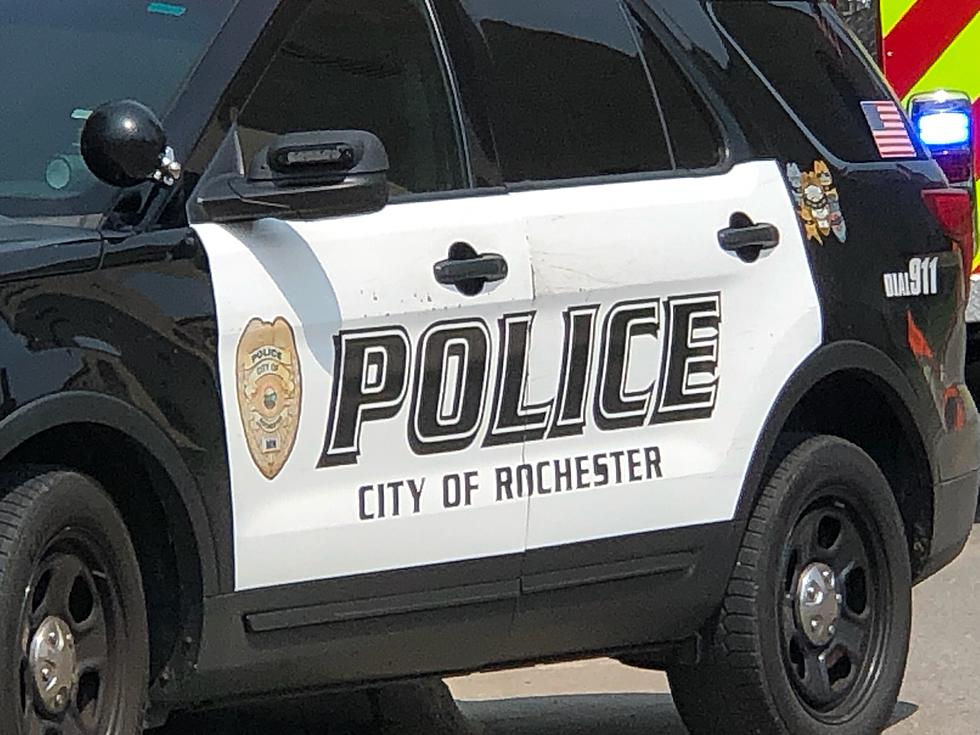 Rochester Man Accused of Groping Young Girl Released Without Bail
Kim David/TSM
Rochester, MN (KROC-AM News) -A Rochester man was released without bail today after he was formally charged with engaging in sexual contact with a young girl.
39-year-old Ahmed Barow is charged with second-degree criminal sexual conduct for allegedly groping an 11-year-old girl and chasing her around the Meadow Park Apartments complex in southeast Rochester. The criminal complaint says he was arrested Sunday afternoon after Rochester police responded to the property on a report of a man chasing a juvenile girl.
When the officers arrived at the scene around 2 PM, a man told them that another man was chasing his daughter around the apartment complex in the 1400 block of 4th Avenue Southeast. The court document says the officers found the 11-year-old girl visibly upset and crying. She reported that she was walking from her apartment to the laundry room when she met a strange man and that the grabbed her chest over her clothing.
The girl told the officers she ran away and attempted to hide in the laundry room before going outside and using another staircase to return to her family's apartment. Based on the description given by the girl and information provided by other witnesses, the officers located Barow in a second-floor apartment. According to the criminal complaint, he indicated he had just returned to the apartment complex and stated, "I didn't do anything."
The complaint says the victim in the case viewed Barow from her apartment window and identified him as the person who had groped her in the stairway.
Barow is scheduled to return to court for his initial appearance on October 4.