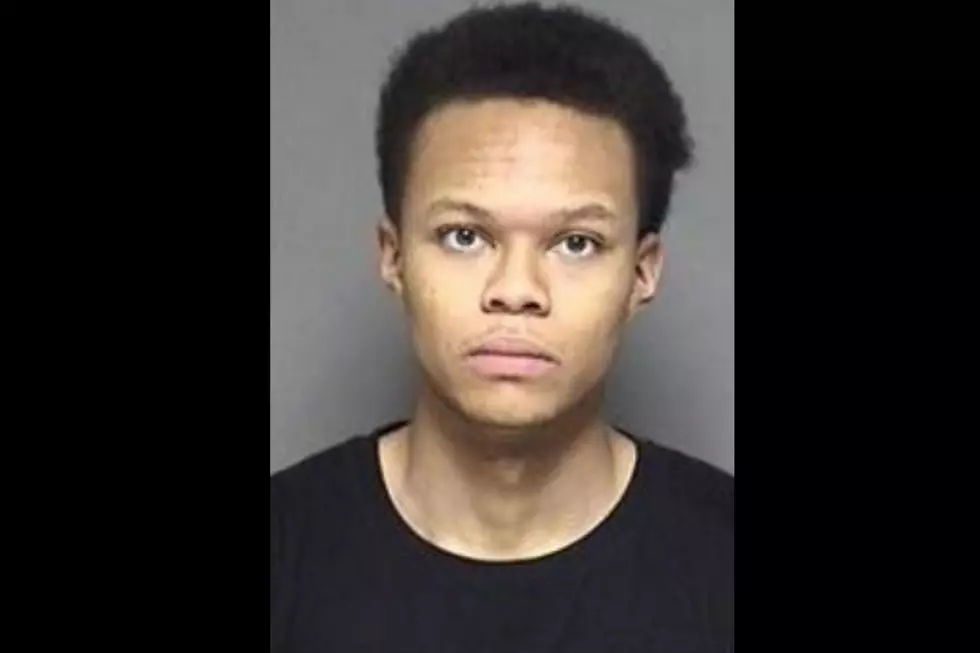 Rochester Man Admits to 2019 Drive-By Shooting
Olmsted County ADC photo
Enter your number to get our free mobile app
Rochester, MN (KROC-AM News) - A Rochester man today entered into a plea agreement to settle a criminal case stemming from a shooting that occurred in Rochester in the fall of 2019.
23-year-old Aries Candler pleaded guilty to a drive-by shooting charge in exchange for the dismissal of a first-degree attempted murder charge, two counts of second-degree assault, and a weapons possession charge. He is scheduled to be sentenced next Monday.
The criminal complaint against Candler says he implicated himself through a text message conversation and was captured on a video recording from a security camera that was near the scene of the shooting. He was accused of opening fire on a man and woman in an SUV on a residential street near Eastwood Golf Course on October 29, 2019. No one was wounded but two bullets struck the SUV and several hit a nearby home.
Candler was previously convicted of first-degree aggravated robbery for shooting a man in the chin in July 2014 during what police described as a drug-related robbery. He was given a stayed prison sentence and was placed on probation for that conviction.
News Update:  Hayfield Teenager Killed in Car-Semi Crash on Icy Rural Road
13 Minnesota Kids Went Missing in 2020, Their Parents Still Need Answers