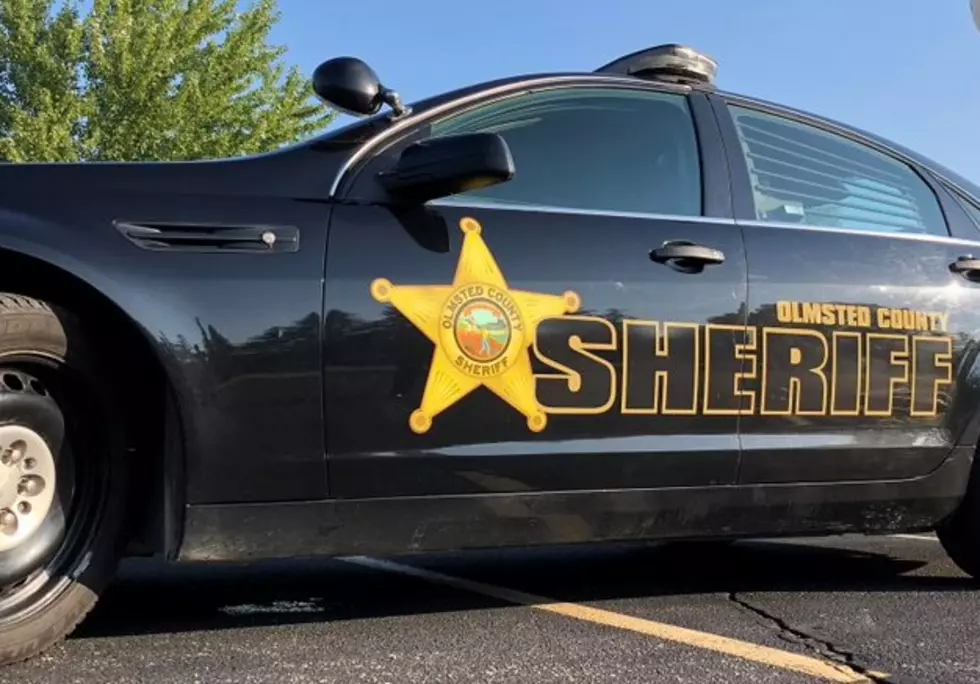 Rochester Man Arrested As Suspect in High Speed Chase
Olmsted County Sheriff's Office (twitter)
Rochester, MN (KROC AM News) - A Rochester man was arrested over the weekend after authorities say he led an Olmsted County deputy on a high-speed chase.
A deputy clocked a vehicle at 93 mph while driving south on Highway 52 near Oronoco around 4:00 am Sunday.
The driver of the vehicle exited the highway at 65th St and was pursued for about 15 minutes before parking at an apartment complex. The deputy could not initially find the suspected driver but eventually located him in one of the apartments.
Arrested was 24-year-old Langston Mercedes.
News update: Rural Olmsted County man becomes victim of IRS scam.
MUST-SEE: Recharge Your Mind, Body, and Soul With These Minnesota Wonders