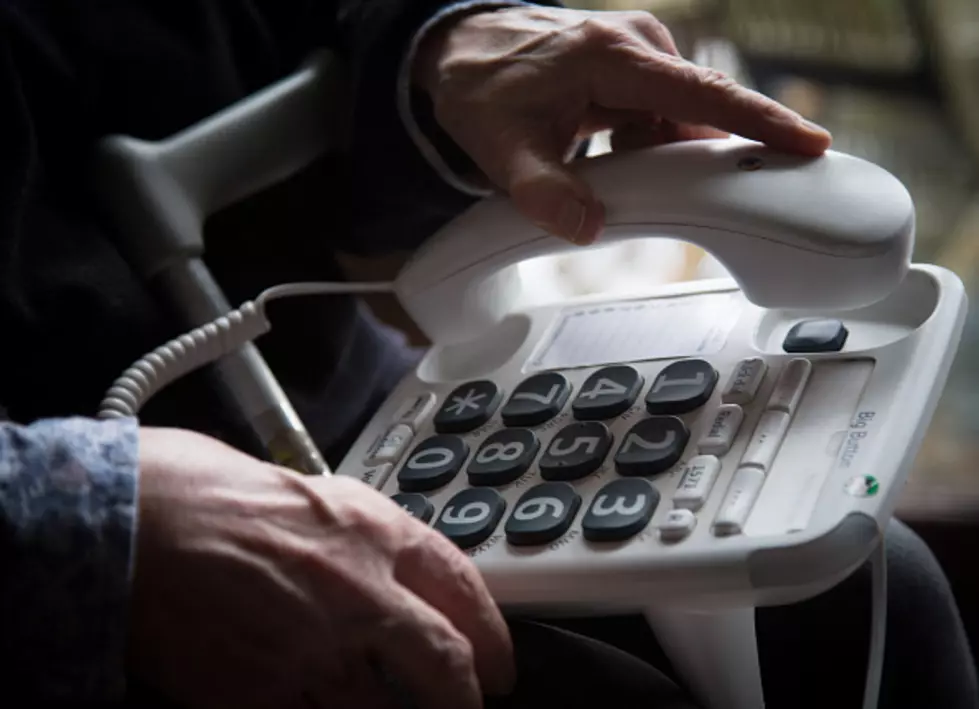 Rural Olmsted County Man Falls For IRS Scam
(Photo by Matt Cardy/Getty Images)
Rochester, MN (KROC AM News) - The Olmsted County Sheriff's Office is investigating an IRS-related scam.
A 72-year-old rural Olmsted County man told investigators he received a phone call last September from a person who said he was an IRS agent. The caller told the victim the IRS was reaching out to taxpayers to help protect them from scams.
 Over a period of months, the victim sent checks to various addresses.  By the time his family became aware, the man was out of $22,000.
Sheriff's Capt. Scott Behrns says the case serves as another example to the public about IRS-related phone calls. He says the IRS never calls taxpayers as the agency's communication is through the mail system.
Behrns says anyone who receives such a call should hang up.
News update;  Rochester police arrest arson suspect.
READ ON: See the States Where People Live the Longest
Read on to learn the average life expectancy in each state.