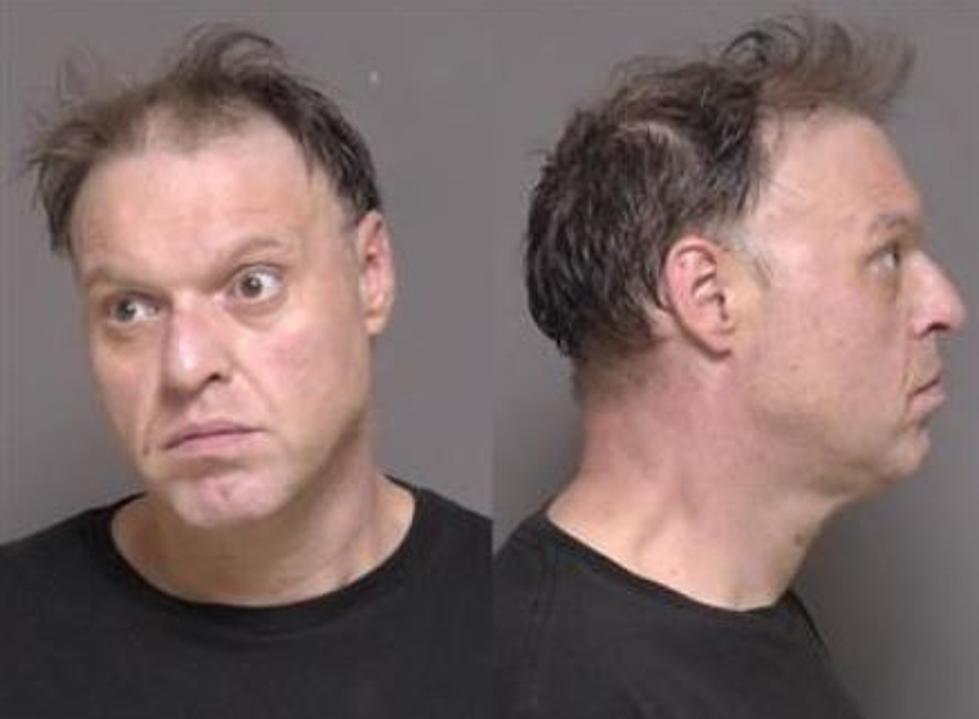 Rochester Man Captured After Forfeiting $1 Million Bail
Jon Ask - Olmsted County ADC photo
Rochester, MN (KROC-AM News) - The day after an Olmsted County judge ordered the forfeiture of his $1 million bail, a Rochester man charged in connection with a major drug trafficking investigation is back in custody.
An arrest warrant was issued Thursday for 46-year-old Jon Ask after he missed a hearing in Olmsted County Court, only about a week after he skipped a previous court hearing and a judge ordered the forfeiture of his $100,000 bail in that case. The Olmsted County Sheriff's Office website indicates Ask was booked into the Olmsted County jail on Friday. Details concerning his apprehension are currently not available.
Ask faces multiple first-degree drug charges connected to an investigation into fentanyl trafficking in the Rochester area. According to court documents, the investigation led to a traffic stop on I-35 in July that resulted in the seizure of fentanyl-laced pills, along with cocaine, marijuana, and around 80 rounds of ammunition.
The discovery of the drugs led to searches of two homes in Rochester. The criminal complaint against Ask says investigators found more than 7 pounds of fentanyl-laced M30 pills in one of the homes. After he was formally charged in that case, Ask was released on $100,000 bail.
While he was free on bail, Rochester Police investigators conducted surveillance on him and that led to another traffic stop in the seizure of 48 grams of cocaine. Investigators later searched his home and another vehicle, which led to the seizure of 137 grams of cocaine, and 88 grams of a substance that tested positive for fentanyl, methamphetamine, and cocaine. The court document says police also found lesser quantities of crack cocaine, methamphetamine, and ecstasy. That led to his re-arrest and his bail set at $1 million.
He is currently scheduled to appear before an Olmsted County judge on Monday morning and his bail has again been set at $1 million.
The Top 23 Most Dangerous Jobs In America for 2023
Thanks to
24/7 Wall St
here are the 23 most dangerous jobs in 2023.