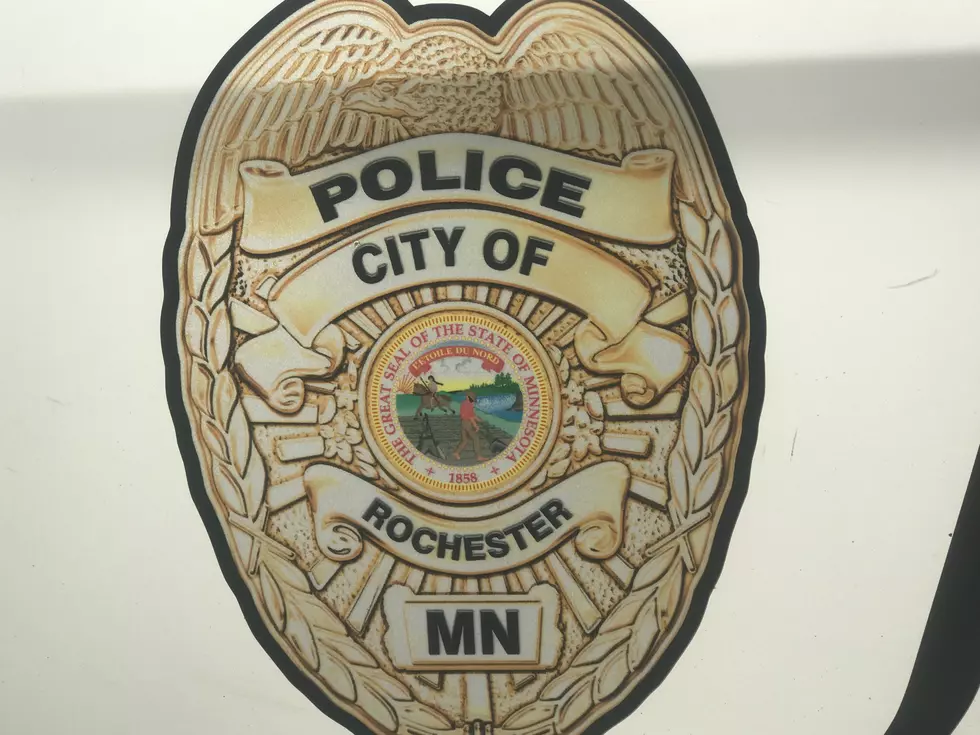 Rochester Man Confronts Burglar at His Home
TJ Leverentz/TSM
Rochester, MN (KROC-AM News)- A Rochester man turned away a burglar at his home over the weekend. 
Rochester Police Captain Casey Moilanen said officers responded to the burglary at a residence in the 600 block of 30th St. Northeast. The burglary call came in around 2 a.m. on Friday. 
Moilanen said the 57-year-old homeowner reported working in his garage when he heard the sound of a walk-in door of an attached office being kicked in. The homeowner then went to the office area and saw the suspect walk in. 
The homeowner said the suspect then fled the property on foot. He went to look for the suspect but could not find him. Nothing was reported stolen from the home.  
Moilanen said the suspect is described as a white 5 foot, 10 inch man with a medium build and sandy brown hair. Moilanen said a neighbor in the area reported seeing an unknown man in their backyard a week prior to the reported burglary. So far no arrest has been made.
DREAM HOUSE: Perfect Minnesota Home Features Brewery and Ice Rink
I heard that Glen Perkins, former Minnesota Twins pitcher, sold his phenomenal home located in Lakeville, Mn a few years ago. The house is located at 24729 Dodd Boulevard in Lakeville and has 5 bedrooms, 5 bathrooms, and 5,823 square feet. It originally went on the market in 2020 listed for $1,999,999 and sold in November 2020 for 2,670,00. It truly is the perfect house for anyone in Minnesota and honestly, the price is a steal.
Take a look at the photos below and see this gorgeous home for yourself!