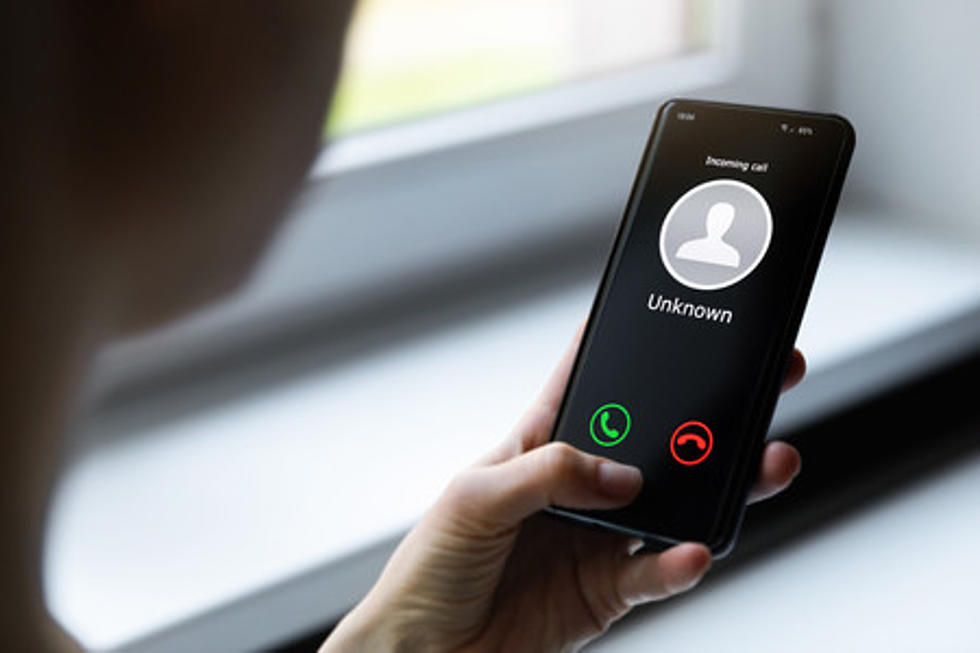 Rochester Man Loses $168,000 to Scam
Thinkstock
Rochester, MN (KROC-AM News)- An elderly Rochester man has been scammed out of $168,000. 
A Rochester Police Spokesperson said the scam started on Aug. 8 when the man received a receipt that indicated he had renewed a computer security subscription for $399. The man told officers he was unsure whether or not the subscription automatically renewed and called the number displayed on the receipt to resolve this issue. Police say the victim was told he had to download a program on his computer that would take the machine over to get a refund. 
Related: Scam Costs Rochester Couple Over $300,000
Police say the suspect then told the man they had accidentally deposited $40,000 instead of $400 in his account and asked the man to send back $39,500. The man complied and wired the funding, but was told by the scammers the refund had not been received. Police say he wired an additional $40,000 after being contacted by an individual posing as the initial scammer's supervisor. 
The scammers then reportedly told the man there was $200,000 available to him in his savings account that could be accessed if he sent the scammers $90,000. They also told the victim they would send him $30,000 and an iPad for his troubles if he wired the additional $90,000. The victim told officers the interactions took place between Aug. 8 and Aug. 16.
Teen Shot in Southeast Rochester Overnight
10 Least Expensive Places to Live in Minnesota in 2021
The cost of housing across the country has skyrocketed over the past year. More and more people want a place of their own but it's so expensive. Maybe you should consider moving to one of the 10 least expensive places to live in Minnesota in 2021 according to
Niche.com
.