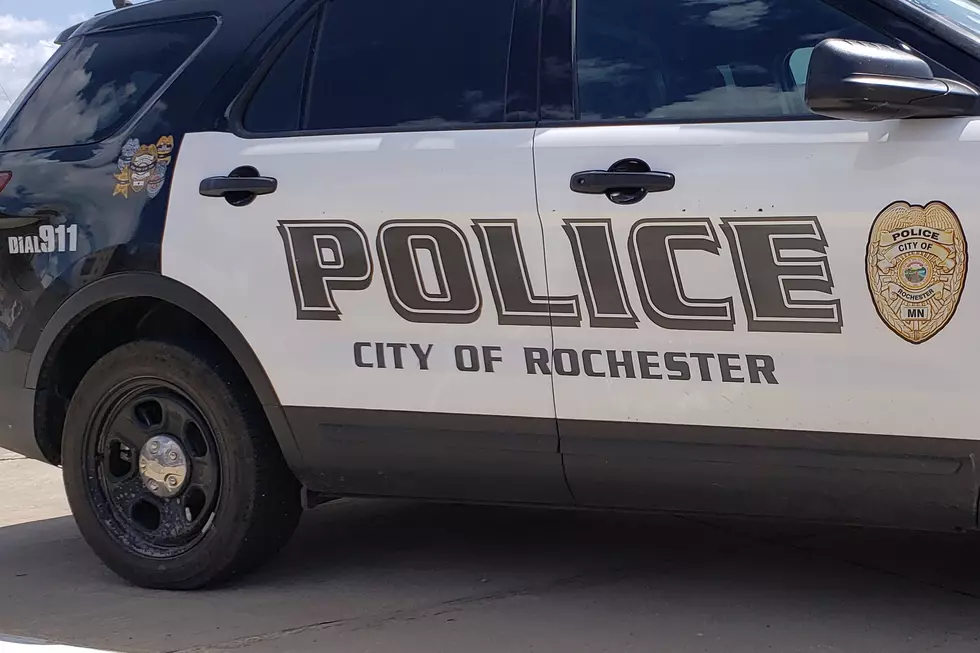 Rochester Men Charged In Hammer Attack, Robbery
photo by Andy Brownell
Enter your number to get our free mobile app
Rochester, MN (KROC AM News) - Two Rochester men are facing charges for attacking and robbing a man inside his home Sunday.
The victim says one of the attackers also hit him in the head with a hammer.
Arrested and facing robbery and assault charges are 34-year-old Herbert Sanders and 21-year-old Tyrone Land.
The victim called 911 late Sunday night after the two left him in a snowbank outside his home. The victim told police Sanders and Land had been drinking at his home Sunday and "grew more and more disrespectful as the night went along." The victim says when he told them to leave, he was attacked.
The victim said Land "struck him in the head with the hammer and began punching him."
The man was taken by ambulance to the hospital. He said the men took $200 from his home before they left.
Police located the suspects a short while later and arrested them. They were arraigned Monday.
News update:  Alcohol suspected in deadly crash in northern Minnesota.
BRRRR: The 15 Coldest Cities in America