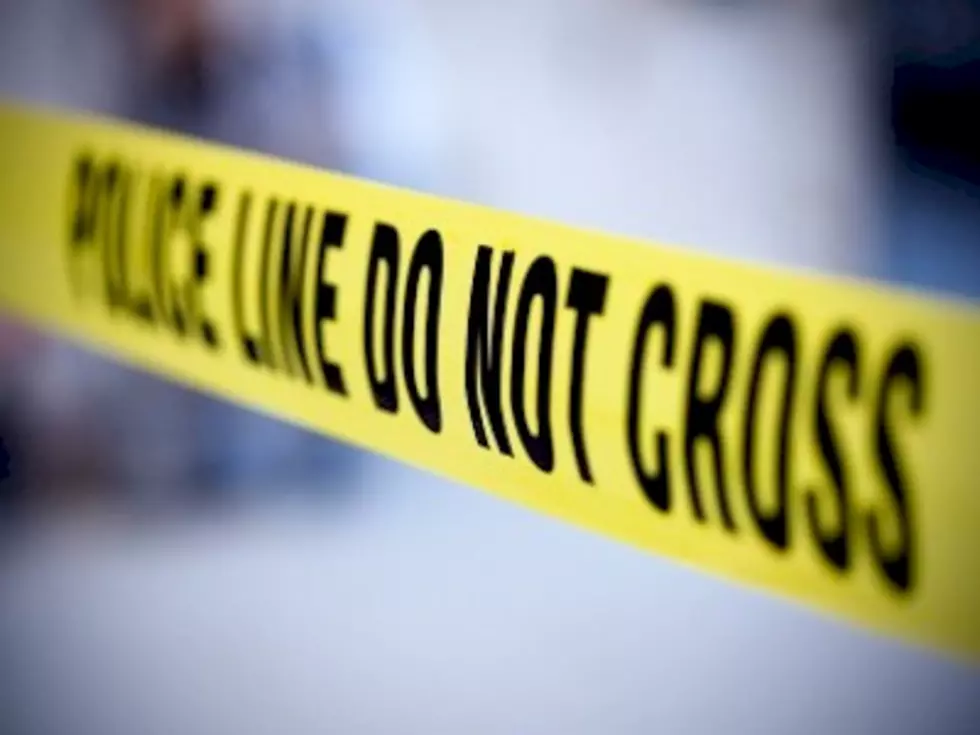 Rochester Police Investigating Friday Shooting
iStockPhoto
Rochester, MN (KROC AM News) - Rochester police officers were called to a reported shooting Friday near the Federal Medical Center.
The call was made just before 6:00 pm from Martin Luther King Park.
Officers were told 3 - 4 vehicles were seen leaving the scene.
A few minutes later it was learned a person with a gunshot wound had been dropped off at St Marys Hospital. It was later reported the person's injuries were non-life-threatening. The vehicle believed to have driven the shooting victim to the hospital was later located.
RPD spokeswoman Amanda Grayson says spent shell casings were found at the scene. She says as of noon Saturday "No one is in custody at this time." Grayson says "The shooting is under investigation and no additional information is currently available."
News update:  Rochester murder case dismissed.
Top 10 Small Towns in the United States That You Actually Want To Live In
Realtor.com
has just announced its favorite picks for the top small towns in the United States. They might be small but according to them, these are not only affordable but places you'd actually want to live.