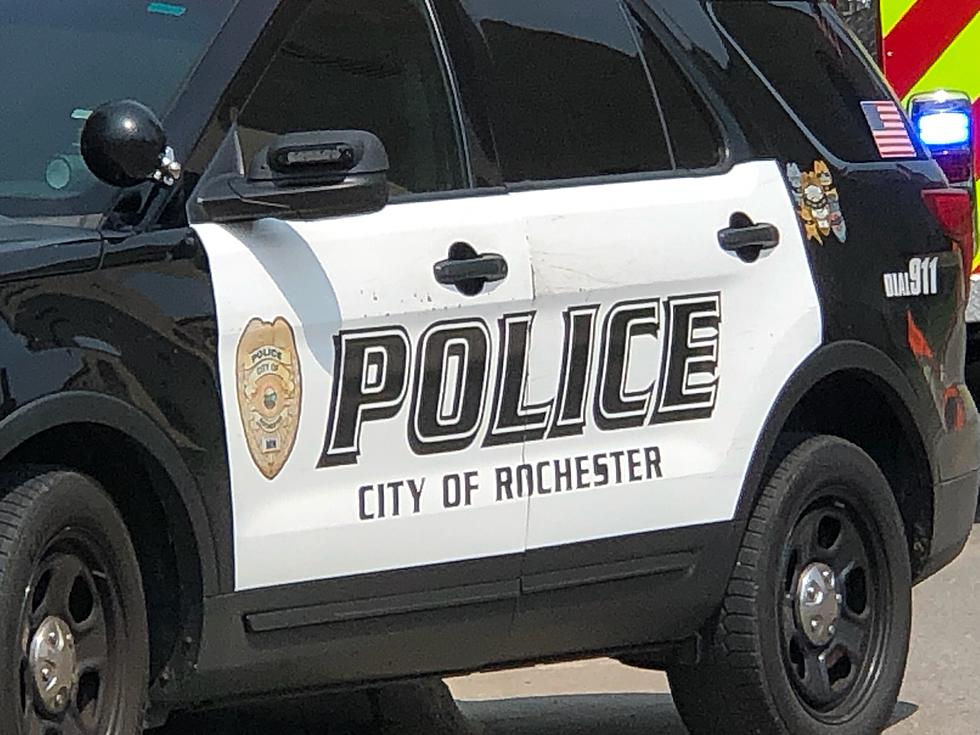 Rochester Police Investigating Mother's Day Shooting
Kim David/TSM
Rochester, MN (KROC-AM News)- Rochester Police are working to determine the circumstances that led to a shooting in northwest Rochester Sunday afternoon. 
Police Captain Casey Moilanen said an officer patrolling West River Dr. Northwest reported hearing 2-3 gunshots shortly before 5 p.m. She then reported seeing a 30-year-old Rochester man running towards her from the west. 
Moilanen said the investigation so far indicates the man who ran towards the officer and an 18-year-old Rochester man who fled to the west of the shooting scene were the apparent targets of the gunfire. Officers determined the gun shots came from a residence in the 2800 block of Riverwood Ln. Northwest. 
While no shell casings were found at the scene, police did report a wooden railing and an outdoor umbrella appeared to have been hit by a bullet. No injuries were reported at the scene and no one has checked into a hospital with a recent gunshot wound, Moilanen said. 
Investigators are working to learn whether or not the gunfire came from inside of the home. Officers interviewed a 44-year-old man and 24-year-old woman who live at the home, according to Moilanen. 
The shooting remains under investigation as of Monday morning. Moilanen said the shooting does not appear to be random. So far no arrests have been made.
38 of the Best Mom Quotes Ever From Kids in Minnesota
Every mom has that one phrase or saying that always comes out of their mouth at the perfect time. Maybe while a child is being stubborn and doesn't want to eat the vegetables on the plate. Or it could be that lovely reminder to put a coat on when it is below 20 degrees. It could even be that nice nudge to clean your room so you have more than just a path.
Moms are full of great tips, and advice, and we've heard a lot of great phrases from our moms...in the good times and the bad.
I asked kids in Minnesota to send me their favorite mom quotes...and we've got a great list! Did your mom say any of these famous quotes?