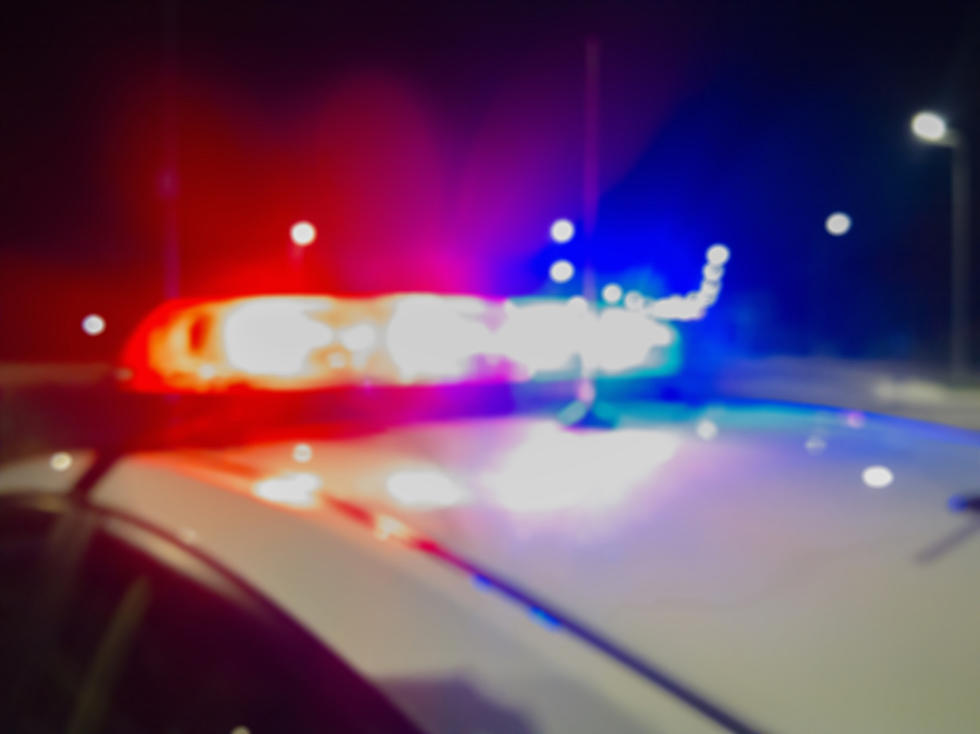 UPDATE: Rochester Police Investigating Shooting
Getty Images/iStockphoto
Rochester, MN (KROC AM News) - A Rochester man celebrating his 27th birthday at his grandmother's Monday night ended up at the hospital after being shot.
Police officers were called to the Gates of Rochester apartment complex along 41st St NW just before 10:00 pm to investigate the reported shooting.
The victim was shot in the leg and taken to the hospital. The injury was described as non-life-threatening.
Police say some "issues" developed during the party and several family members went outside around 10:00 pm and that's when the shooting happened.
The victim went back inside and told his family what had happened.
The shooter took off on foot. Police found him on the nearby 41st St bridge about 10 minutes later and located the gun in the same area.
Arrested on a felony assault charge was 24-year-old Langston Mercedes.
News update: Another scam reported in Rochester.
Shocking Million-Dollar House in Minnesota is Full of Exotic Dead Animals
WARNING: If dead animals or walking through Cabela's makes you squeamish, don't look.
When you think of a million-dollar house, do you dream of being surrounded by a polar bear, giraffe, or huge fish? If so, there is a 4 bedroom, 5 bath house in Cold Springs, Minnesota that may be the perfect fit for you because there are dead animals everywhere. Scroll through the photos and you'll see what I'm talking about real fast.
According to Realtor.com, the property is listed by Chris Hauck at Coldwell Banker Realty - St. Cloud / Sartell for $1,299,000.