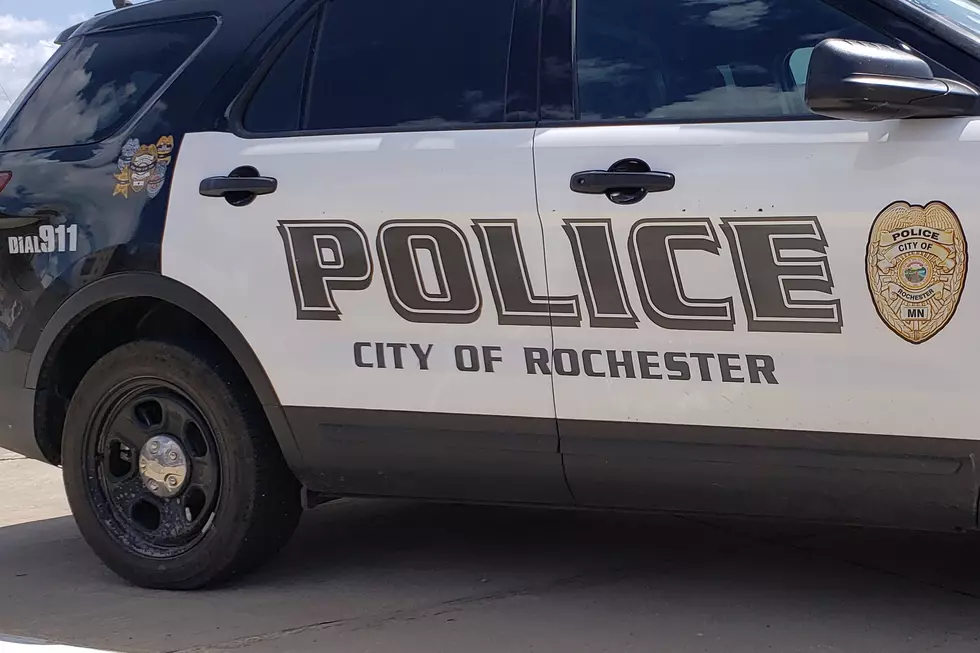 Rochester Police Suspect Jewelry Thieves Are Back
photo by Andy Brownell
Rochester, MN -  (KROC AM News) - Rochester police are sounding an advisory about jewelry thieves.
Three people reported thefts last week - while they were wearing necklaces and bracelets.
In one incident, a 69-year-old man who was mowing his lawn in the 2000 block of 9th Ave SE was waved over to a car that had stopped. A woman in the vehicle said she "loved him like a father" and put a necklace on his neck. The vehicle left and the man went inside where his wife noticed his necklace and bracelet were missing. They were valued at $11,000.
A man who was out for a walk in the 5000 block of 25th Ave NW was also a victim of a similar incident as was a 65-year-old woman who was in the parking lot of Home Depot.
Police Capt. Casey Moilanen says these incidents are similar to a series of jewelry thefts in the city last summer. He says it appears the thieves are targeting elderly Asians as they did last year.
It's not known if the same criminals are involved in the incidents.
News update: Rochester City Council asked to adopt Covid face mask mandate.
Stay the Night at a Pizza Farm Just 60 Miles from Rochester
There's an adorable, 16-acre farm in Cochrane, WI, called Suncrest Gardens. It's a pizza farm complete with an Airbnb that you can spend the night in.