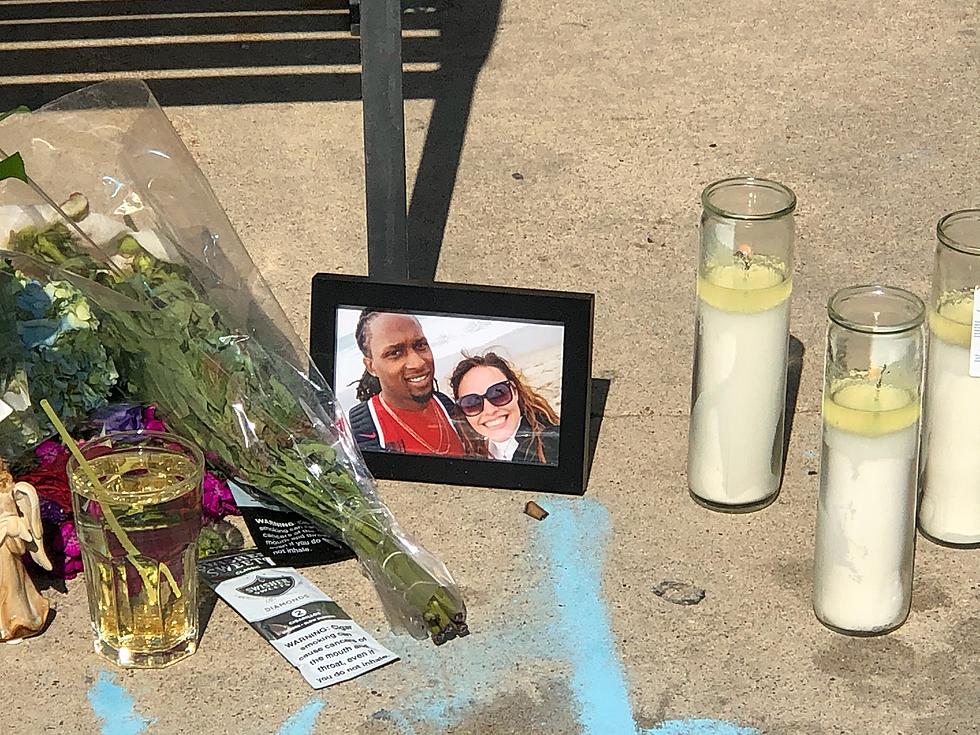 Rochester Shooting Victim ID'd; Police Announce Surveillance Plan
Kim David/TSM
Rochester, MN (KROC AM News) - The name of the man who was shot and killed in downtown Rochester early Sunday has been released.
Police have identified the victim as 28-year-old Todd Lorne Banks Jr. of Rochester. His identity was officially confirmed during an autopsy Monday.  Police say Banks and another 28-year-old Rochester man were shot while playing a game of dice on a downtown sidewalk.  The other man was in critical but stable condition at last report.
The Rochester Police Dept. also announced Monday it "is taking several steps to make the city safer" after the downtown shooting and one reported Friday evening.
According to an announcement released Monday afternoon:
Beginning this weekend, RPD is increasing staffing and enforcement efforts throughout the summer as they have in previous years. RPD is working with the newly created Community Liaison Program and other community partners to address specific areas of concern.
High definition security cameras are positioned throughout downtown Rochester, and RPD is in the process of creating a Real Time Information Crime Center where officers will be able to monitor activity during strategic times.
As seen in this photograph. a security camera is located right at the scene of the shooting.
"Increasing staffing and enforcement efforts, working with community partners, and utilizing a Real Time Information Center are actions we are taking to deliver exceptional service and superior protection to our community," says Police Chief Jim Franklin.
Chief Franklin adds, "The quick actions and exceptional police work of the Patrol and Investigations units is to be commended. I'm continually impressed by the dedication and performance of the men and women of RPD."
News update: Youth team near the scene of Rochester park shooting.
10 Unsettling Unsolved Mysteries from Minnesota
Too many families and friends don't have answers because of these Minnesota cases that are unsolved. Take a look at these 10 murders and disappearances and if you know anything, reach out to your local police department.