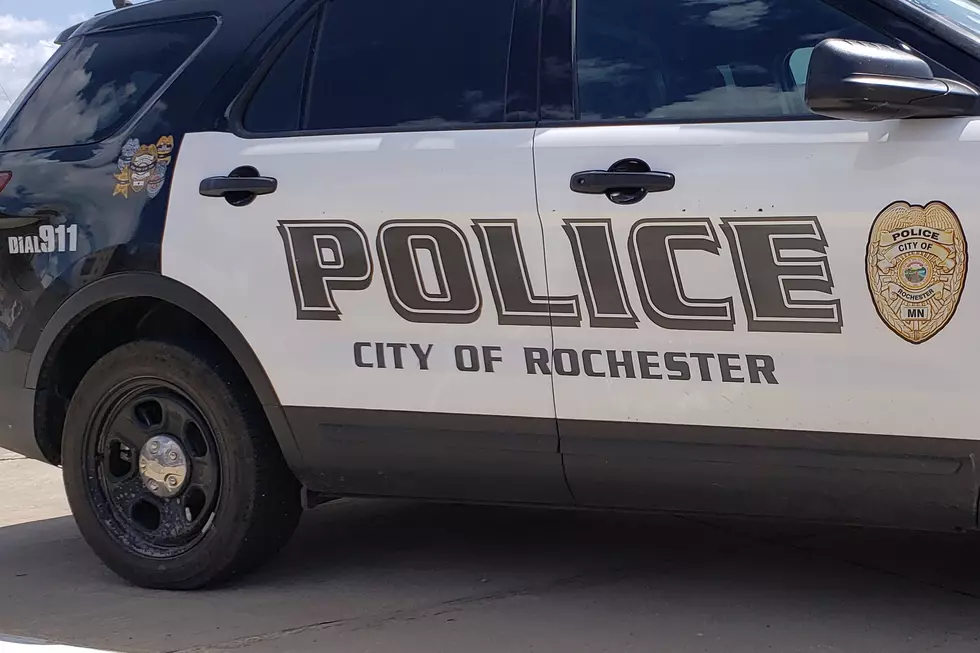 Rochester Visitor Mugged Outside Downtown Hotel
photo by Andy Brownell
Rochester, MN (KROC AM News) - A Michigan man was taken to the hospital late Monday night after being mugged in downtown Rochester.
Police Capt. Casey Moilanen says the 60-year-old man was walking back to his room at the Hilton Garden Inn along South Broadway around 11:30 pm when the incident occurred.
The victim told police a man confronted him in the lobby area and demanded his money. Moilanen says the victim said the man put his hand in his pocket and said he had a gun. When the victim challenged him, the man began punching him and knocked him to the floor of the lobby.
Witnesses intervened and held the man until officers arrived. Moilanen says the victim suffered "substantial" facial injuries. Officers arrested the man who attacked him and he is expected to face felony assault and aggravated robbery charges.
He was identified as 20-year-old Mohamed Mohamed of Rochester.
A man who was with Mohamed but did not take part in the assault was later arrested nearby. The man had apparently been kicked out of Kathy's Pub and was trying to get back in when officers arrived. After learning an arrest warrant had been issued for the man, officers took him into custody. The man could face an assault charge for spitting on one of the officers.
News update:  A road construction worker was seriously injured Monday near the Twin Cities.
Top 10 Small Towns in the United States That You Actually Want To Live In
Realtor.com
has just announced its favorite picks for the top small towns in the United States. They might be small but according to them, these are not only affordable but places you'd actually want to live.