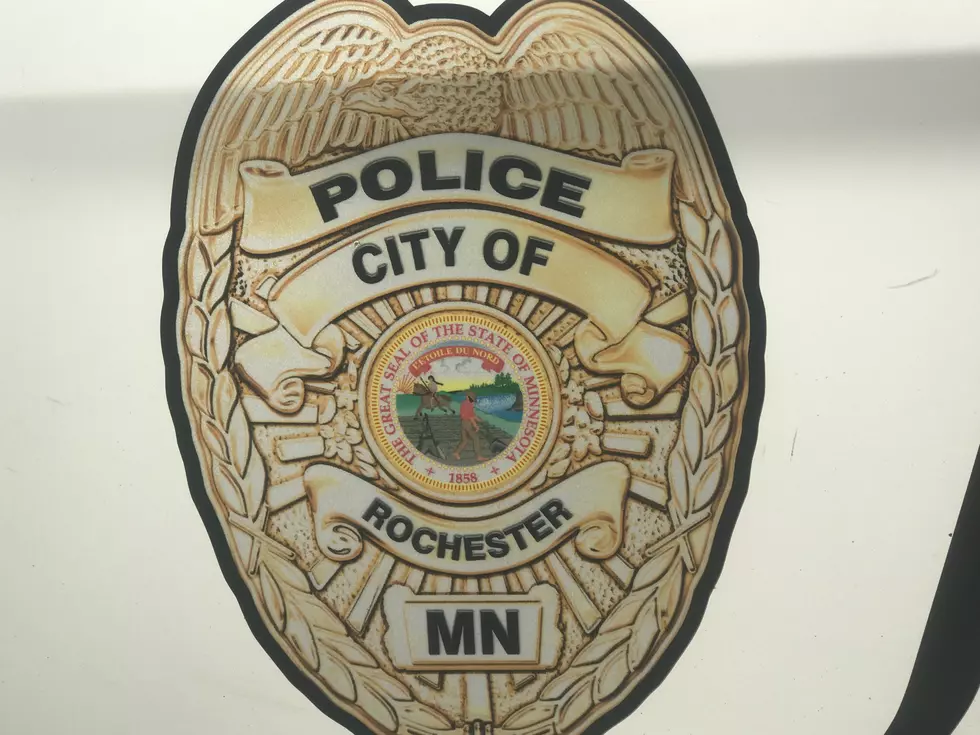 Rochester Woman Accused of Trying to Run Over Man With Her Car
TJ Leverentz/TSM
Rochester, MN (KROC-AM News)- Rochester police arrested a woman accused of trying to strike a man with her vehicle last week. 
Police Lt. Jennifer Hodgeman said Monday that officers responded to the incident in the 4100 block of East Frontage Rd. Northwest along Hwy. 52 around 4 p.m. Thursday. Officers were called to the scene by a man who claimed a woman driving a black vehicle attempted to run him over. 
Hodgeman says responding officers did not locate the vehicle or woman in the area Thursday afternoon but saw tire tracks that ran off the road through a snowbank in the area of the call. Hodgeman said officers then arrested 38-year-old Jolene Schultz at her Rochester residence on Friday. 
Olmsted County Adult Detention Center records show Schultz was booked into jail shortly before 3:40 p.m. Friday on suspicion of second-degree attempted murder, 2nd-degree assault, misdemeanor charges of assault, domestic assault and disorderly conduct. She is awaiting arraignment in Olmsted County Court. 
Hodgeman said Monday the motive for the alleged attack is unknown at this time. She said the victim initially refused medical attention but did go to the emergency room after reporting the incident.
37 Bed Bath & Beyond Stores Closing By The End of February 2022
According to CNN.com, 37 more stores were just added to the list of Bed Bath & Beyond locations that are closing. Below are the stores that have already started liquidating and will be closed by the end of February 2022.