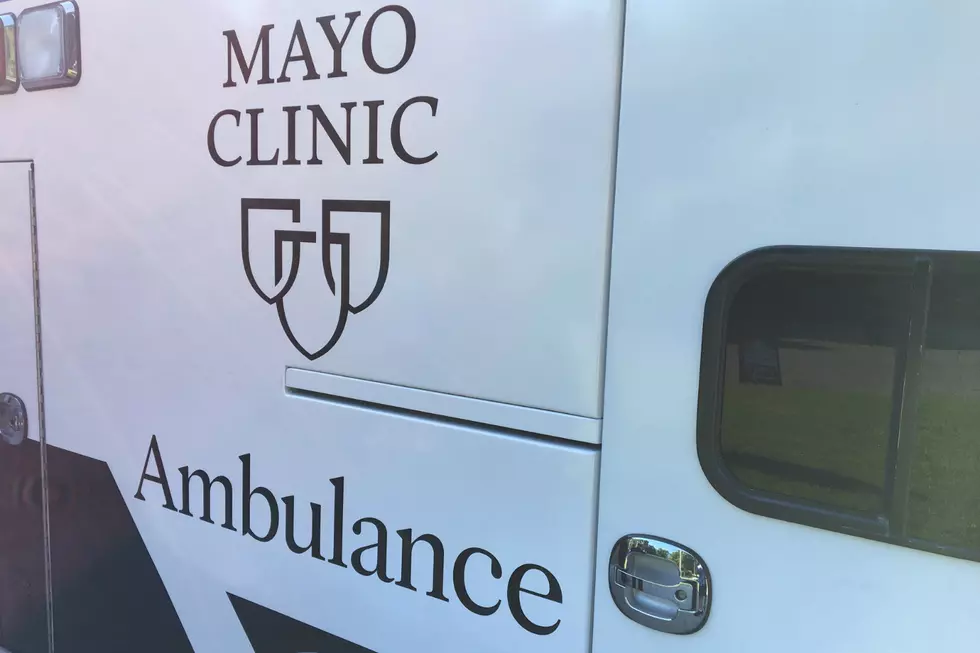 Rollover Crash Sends St. Charles Woman to Hospital
(Photo: Alex Svejkovsky, WJON)
Zumbro Falls, MN (KROC-AM News) - The State Patrol today released information concerning an injury crash that occurred north of Rochester during Tuesday's snowstorm.
The crash report indicates that 24-year-old Easton Mccready was driving a car north on Highway 63 when she lost control and the vehicle struck a guard rail and then rolled. The roadway was described as snow and ice covered when the crash occurred around 3:45 PM about a mile south of Zumbro Falls.
The State Patrol says the St. Charles woman was transported to St. Marys Hospital for treatment. Her injuries were described as non-life-threatening.
Minnesota's Longest Drive-Thru Light Show Is In Mankato
The Kiwanis Holiday Light Display is located at Sibley Park in Mankato. The holiday display is free to the public but cash donations are accepted. All money collected is given to area non-profits.