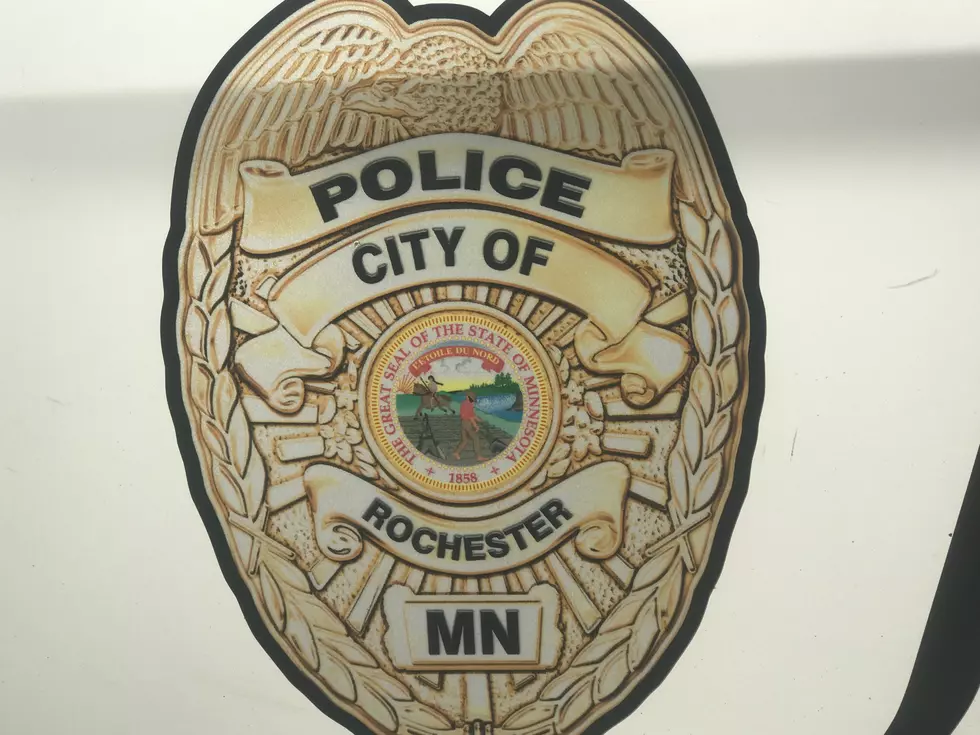 RPD: North Dakota Woman Found with Fentanyl in Rochester
TJ Leverentz/TSM
Rochester, MN (KROC-AM News)- A North Dakota woman is expected to face drug charges after Rochester police officers reportedly found her with dozens of suspected fentanyl pills. 
Police Captain Casey Moilanen said an officer was on patrol in southwest Rochester found an unresponsive woman slumped over behind the wheel of a running vehicle. The vehicle was in the Days Inn parking lot in the 3500 block of Commercial Dr. Southwest. 
Moilanen said the officer woke the woman, identified as 22-year-old Mckenna Spiekermeier of West Fargo, after seeing drugs and drug paraphernalia in the vehicle. Moilanen said the officer also saw Spiekermeier appear to hide something in her sweatshirt. 
The officer determined Spiekermeier tried to hide 88 pills M-30 that field tested positive for fentanyl. She was taken to the Olmsted County Adult Detention Center and booked on suspicion of felony fifth-degree drug possession.
12 Best Spots to Relax with a Massage in Rochester, MN
If you need to relax a bit or need some knots worked out, these are the top 12 massage therapists in (and near) Rochester, Minnesota according to our listeners.