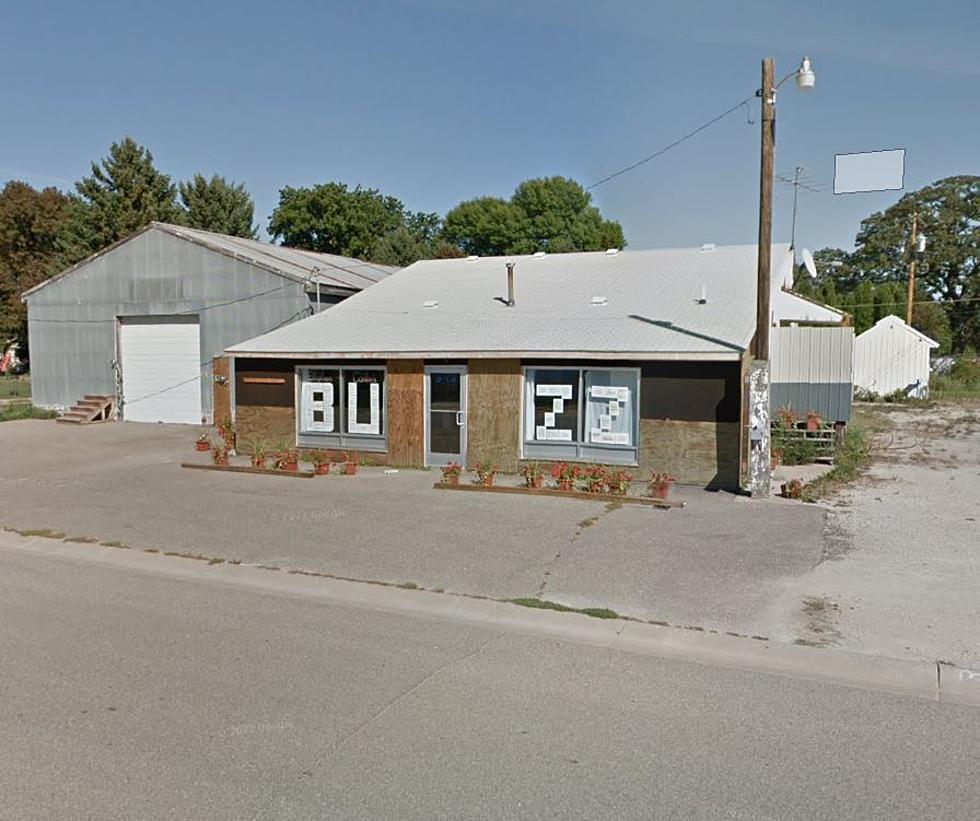 Sexual Assault Charges Against St. Charles Businessman Dismissed
Google
St. Charles, MN (KROC-AM News) - The felony sexual assault charges filed against a St. Charles man about a year ago have been dismissed.
The Winona County Attorney's Office recently filed a notice of dismissal in the case of 65-year-old Stephen Conlin. The filing in Winona County Court only indicates the dismissal was "in the interests of justice" and when contacted, the Winona County Attorney's Office declined further comment.
Conlin had faced three counts of fourth-degree criminal sexual conduct and a gross misdemeanor charge of contributing to the delinquency of a child. According to the criminal complaint, Conlin was accused of sexually touching a juvenile girl, who told investigators that she had passed out after smoking from a bong that he had prepared at the head shop business he operated in St. Charles.
The criminal complaint says the teenage girl also told investigators that it was "commonly known" at her school that Conlin would "smoke you up for free," and would offer her discounts on marijuana and drug paraphernalia.
Conlin is well known in St. Charles. He was a candidate for mayor of the Winona County city in 2012. An Associated Press article published that year reported that Conlin continued to campaign for the office even after he was convicted of selling and possessing marijuana following the execution of search warrants at his home and business in 2010.
Amazing Photos of Sphere Lighting Up Las Vegas
Sphere, the newest Vegas venue set to open in September, made its grand introduction in July with an eye-popping light show.