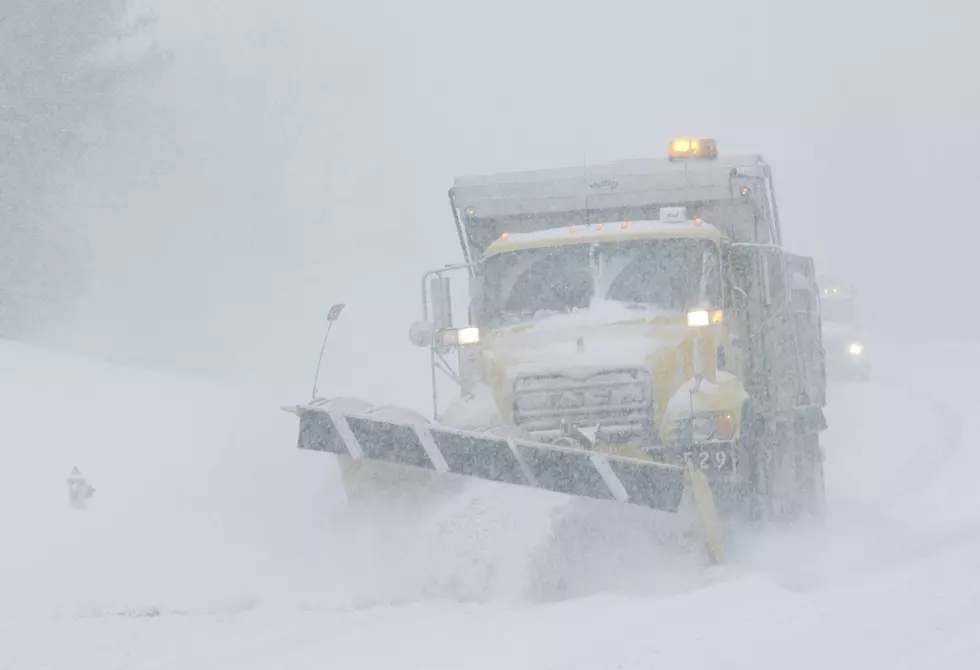 Snow Moves Out, Blizzard Conditions Move into Rochester Area
William Thomas Cain
Rochester, MN (KROC-AM News)- The snowfall is over but Rochester and the surrounding communities remain under a Winter Storm Warning until 6pm. Thursday. 
The National Weather Service is reporting 2.7 inches of snow at the Rochester International Airport overnight. A Blizzard Warning is scheduled to begin at 6 p.m. Thursday and last until 6 a.m. on Saturday. 
Forecasters expect the combination of strong winds and freshly fallen snow to cause blowing snow and whiteout conditions. Officials say the blowing snow is expected to make travel Thursday night through Saturday morning difficult or even hazardous.
The State Patrol reported 266 crashes, 20 injury crashes, 308 spinouts and two jack-knifed semis statewide between 6 a.m. and 9:30 p.m. Wednesday. None of the crashes were fatal. 
The system is also set to bring in arctic air Thursday night with wind chill readings from 20 to 40 below zero that are expected to last into the holiday weekend. Officials say frostbite can occur in as little as 10 minutes in the freezing conditions. 
Rochester City Hall and the Rochester Public Library will be closed  Thursday and Friday. Rochester Public Transit buses will continue to operate Thursday, Friday, and Saturday and have been designated as a Warm Place to Be, offering a place to escape the cold and warm up for anyone in need for free.
Numerous school districts in southeast Minnesota, including Rochester Public Schools, are closed Thursday. Click here for a full list of Rochester area closings and delays. Real-time road conditions are available in the KROC News App.
BRRRR: The 15 Coldest Cities in America