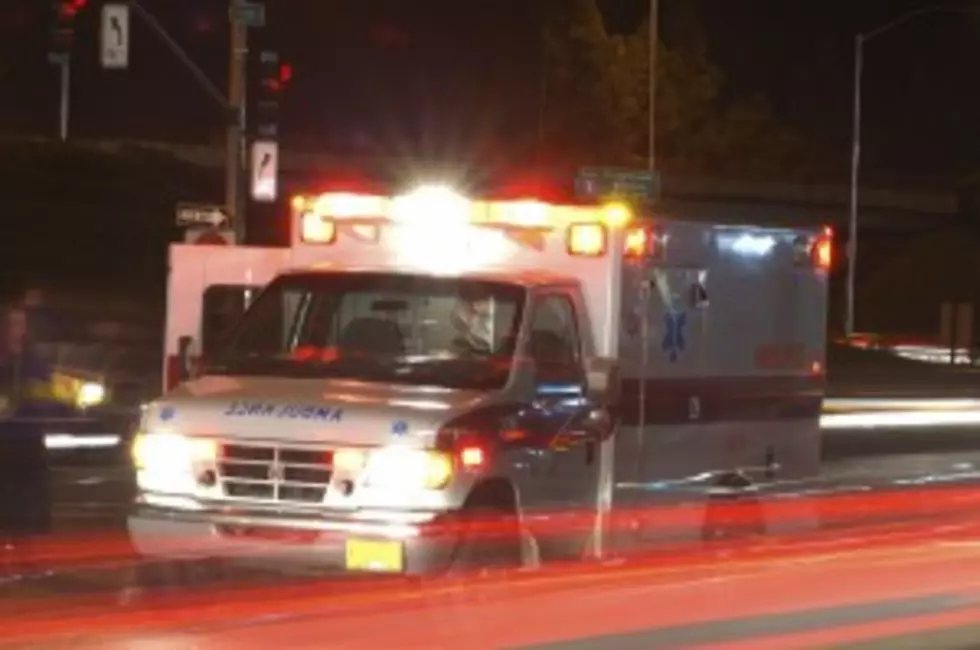 State Patrol Responds to Three Fatal Crashes
photo by Tracy Fox
Undated (KROC-AM News) - At least three people were killed in traffic crashes in Minnesota on Saturday.
The first fatality occurred in a four-vehicle crash around 1:30 in the afternoon on I-94 in Wright County. The State Patrol says a Canadian woman, 38-year-old Erin Bateman, was a passenger in one of the vehicles involved in the chain reaction crash that occurred when eastbound traffic on the freeway suddenly slowed down at an exit to a large shopping center in Albertville. A 10-year-old girl in the same vehicle suffered serious injuries in the crash, while three other people were treated for non-life threatening injuries.
The State Patrol says a 58-year-old Cottage Grove man was killed shortly before 8 p.m. Saturday in a motorcycle crash in the eastern Twin Cities suburb. The patrol says Neville Amundson was traveling at a high rate of speed on Highway 61 when he lost control and crashed on a curve.
The State Patrol is also reporting the death of a California man from injuries suffered in a two-vehicle crash late Saturday night in western Minnesota. The 55-year-old man from Venice was driving a car that was broadsided by a SUV at a rural intersection on Highway 12 just east of Willmar around 11 p.m. The two passengers in his car, and the six occupants of the SUV were transported to hospitals in Willmar and St. Cloud with non-life threatening injuries.