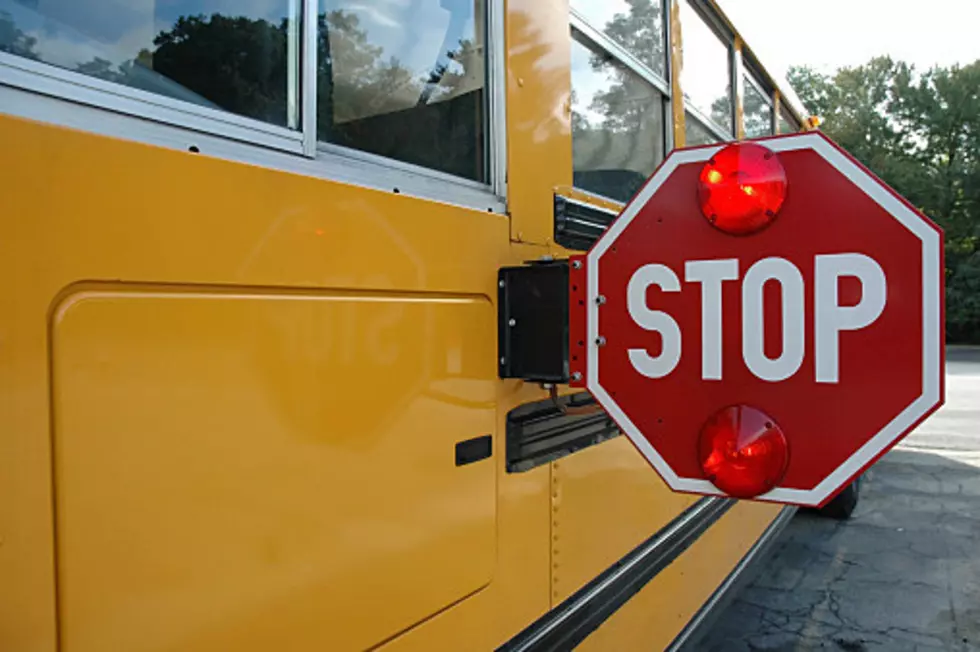 Stewartville Man Helps Catch Driver Who Drove Past Stopped Bus
Rochester, MN (KROC AM News) - A Stewartville area father helped authorities track down a motorist who drove past a school bus waiting to pick up his children.
The incident happened on a rural Olmsted County road last September.
The bus driver had activated the flashing lights and stop arm and saw the car approach just as the two children were trying to cross the road. The driver honked the bus horn hoping to get the attention of the approaching motorist but it "drove past at highway speed."
The father of the children saw what happened and jumped onto his motorcycle and went after the car. He broke off the chase after getting the license plate number.
An Olmsted County Sheriff's Office investigator was able to track down the owner, who was identified as 84-year-old Robert Sokol of Rochester. When interviewed by the investigator, Sokol admitted he was the driver and apologized. He said he was not paying attention and "looked up and realized it was too late" to stop. He also admitted seeing the children.
Sokol pleaded guilty Thursday to violating a state school bus law and was ordered to pay $500 in fines and fees. He was also placed on probation for 2 years.
Enter your number to get our free mobile app