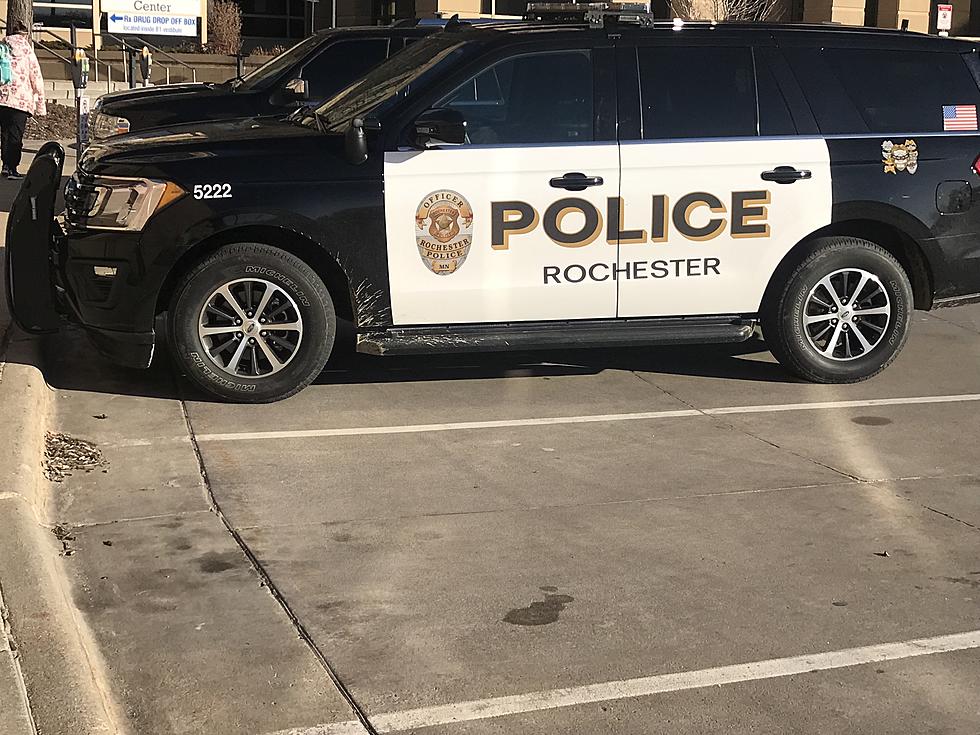 Body of 19-Year-old Found at Rochester Apartment ID'D
TJ Leverentz/TSM Rochester-Preston
Rochester, MN (KROC-AM News)- The Southern Minnesota Regional Medical Examiner has identified the body of the young man found at a Rochester apartment earlier this week. 
The Rochester Police Department announced the start of a death investigation Monday regarding the discovery of a deceased 19-year-old man. The body discovery was reported to police around 8:45 Monday morning at an apartment in the 600 block of East Center St. 
The medical examiner has identified the man as Elijah Gunter. His cause of death is still pending as investigators are awaiting the results of the complete autopsy. 
Rochester Police said at the time of the body discovery that there is no danger to the public. There were no signs of trauma or foul play at the scene, police say. The death investigation remains ongoing.
Leading Theories About D.B. Cooper and 30 other unsolved mysteries
Thanks to the American fascination with confounding unsolved cases, mystery is among the most popular genres of books, movies, and television. From heists and capers to murders and robberies, the world's greatest unsolved mysteries spark media frenzies that grab headlines around the globe. Some cases compel so much public intrigue that the facts and theories surrounding them become the basis of books, movies, plays, and documentaries decades or even centuries after the cases go cold.