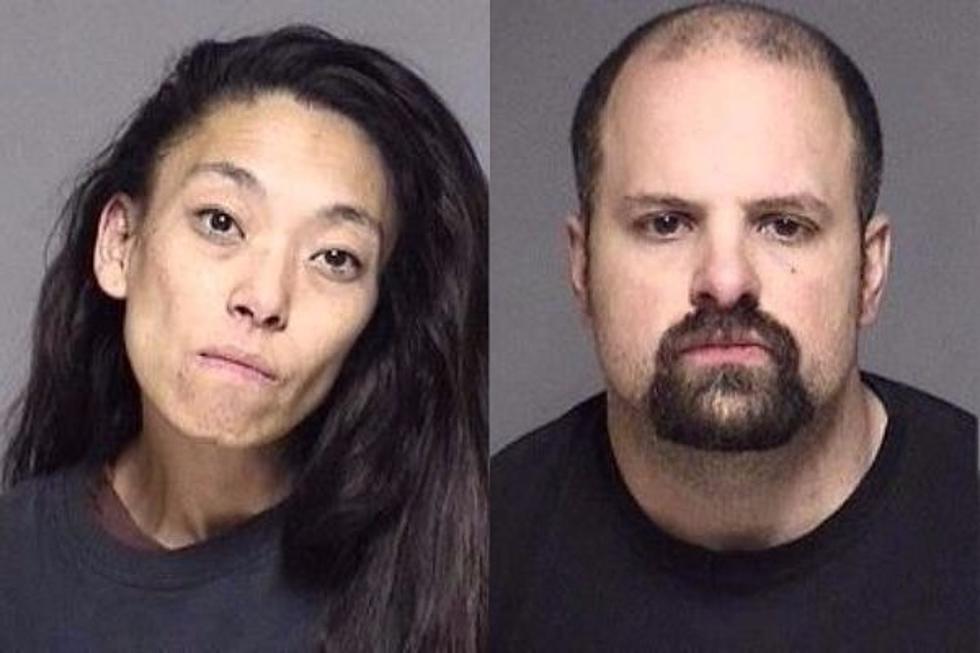 Two Drug Raids Result in 3 Arrests by Rochester Police
Olmsted County Adult Detention Center photo
Rochester, MN (KROC-AM) - Rochester police executed two search warrants in connection with drug investigations and made three arrests on Thursday.
In one case, investigators found just over an ounce of methamphetamine hidden under some mattresses at a residence at 4322 22nd Avenue Northwest. The two occupants of the home, 38-year-old Trevor Schweitzer, and 43-year-old Amy Hess were taken into custody on first-degree drug charges.
The other search occurred at 112 8th Avenue Southeast and led to the arrest of 35-year-old Carrie Friese on a felony drug possession charge. A spokesman says she was caught with 2.5 grams of meth. They also found residue of the drug on a plate in the woman's bedroom in the vicinity of her 9-year-old son, which is expected to result in a gross misdemeanor child endangerment charge against Friese.
With updates at the top and bottom of the hour, listen to Newstalk 1340 KROC-AM for the latest local and national news.