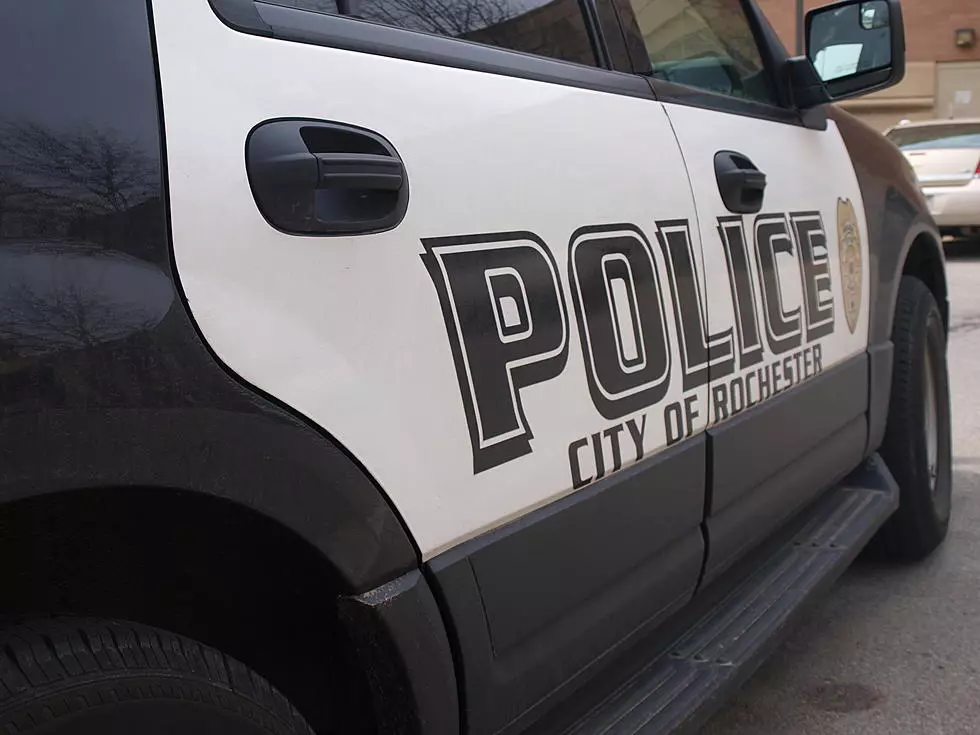 Two Injured In Rochester Shooting
Andy Brownell
Rochester, MN (KROC AM News) - A Rochester man and woman were shot in the leg Saturday night and police continue looking for the suspected shooter or shooters.
The 26-year-old man and 22-year-old woman told police they were going to a party at the Pines Condominiums in the 2000 block of 29th Place NW around 11:45 when they were shot.
They told officers they were shot while inside one of the buildings but shell casings were found in the parking lot. That's where witnesses said they heard yelling and screaming and then 8 or 9 shots.
A police spokesman says the victims have not been very cooperative.
News update:  Minnesota sets Covid vaccination record.
MUST-SEE: Recharge Your Mind, Body, and Soul With These Minnesota Wonders