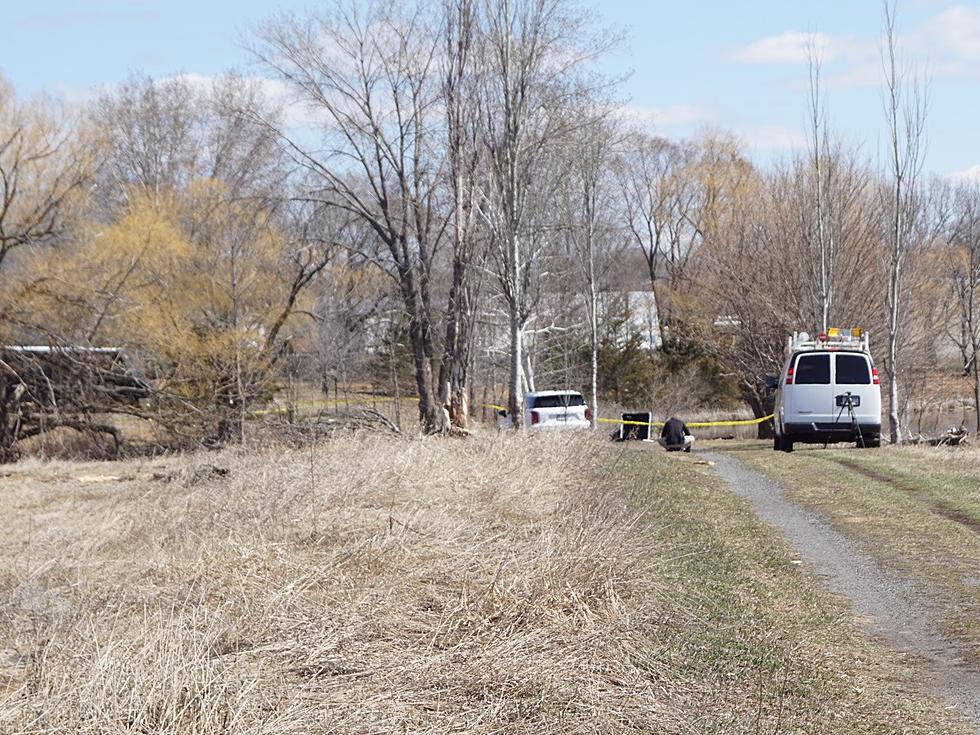 UPDATE: BCA Investigating After Body Found in St. Cloud Park
(Photo: Jeff McMahon)
ST. CLOUD (WJON News) --Authorities are investigating after a man was found dead near a path inside of Heritage Park.
St. Cloud police were called to the park just before 8:00 a.m. Tuesday on a report of a man found dead on the ground.
Police say the man matched the description of an individual police dealt with the previous afternoon in the same area.
According to police, officers were sent to a parking lot in the 200 block of 33rd Avenue South Monday afternoon, regarding a suspicious man possibly using drugs in a vehicle. Authorities arrived and talked to the man, who gave police a false name.
Officers tried to arrest the man, but he fled the scene on foot and headed into a wooded area along the south side of Heritage Park.
Authorities set up a perimeter and used a drone to search for the suspect, but were unable to locate him and called off the search.
Due to the St. Cloud police department's previous interaction with the suspect, the BCA has been asked to take over the investigation.
---
READ RELATED ARTICLES
---
Come Visit Fairhaven, Minnesota in Pictures