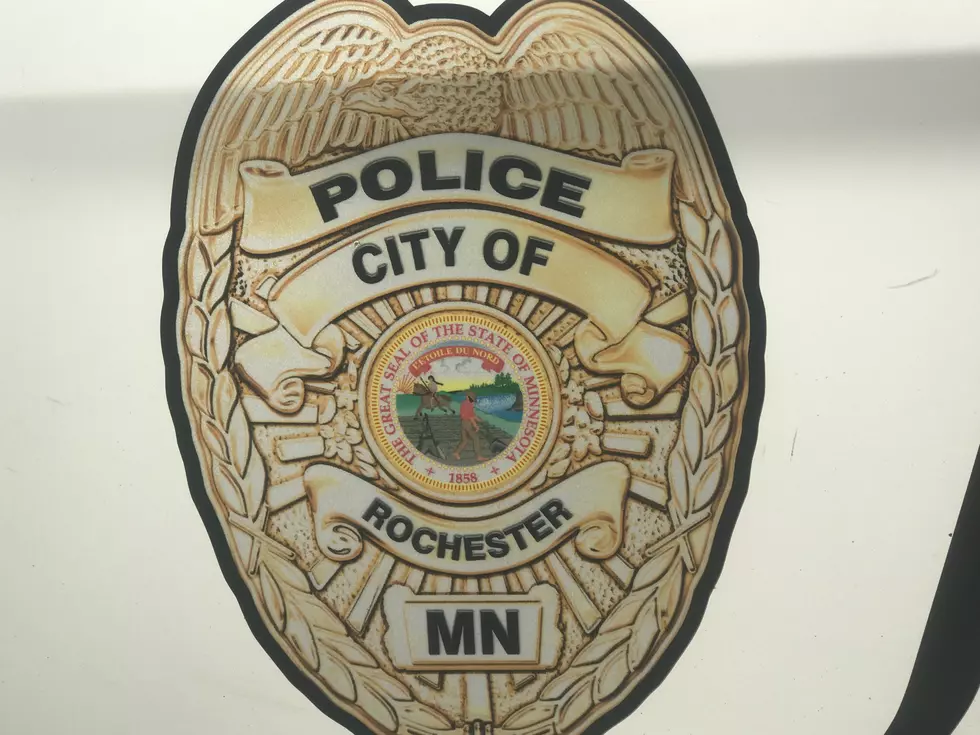 Van Reported Stolen from Closed Rochester Garage
TJ Leverentz/TSM
Rochester, MN (KROC-AM News)- The Rochester Police Department is once again reminding residents to lock their doors after officers responded to the report of a stolen vehicle Monday morning. 
Police Captain Casey Moilanen says a married couple living in the 2300 block of Telemark Ln. Northwest reported their 2016 Chrysler Town and Country Van was taken from their closed garage sometime between 10:30 p.m. Sunday night and 7:30 a.m. Monday morning. Responding officers learned a side door to access the garage was unlocked and believe the suspected thief entered the garage through the unlocked door. 
Moilanen said the suspect had also entered the house attached to the garage to obtain the van's keys. A wallet was also stolen from the man and woman that continued credit cards that were used in the Twin Cities following the reported theft. 
Moilanen said no arrests have been made but says officers will follow up with the credit card transactions in the Twin Cities. 
FILL IN THE BLANK: Rochester has way too many ________.
If someone asked you, "What does Rochester have too many of?", what would you say? I asked that question to people living in the Med City and got quite the list of answers. Some might make you laugh (cause they are true) and others may have you scratching your head a bit because this is the first time you've realized we have a few issues happening in our gorgeous city. Scroll through the list that were sent to me and see how many you agree with.