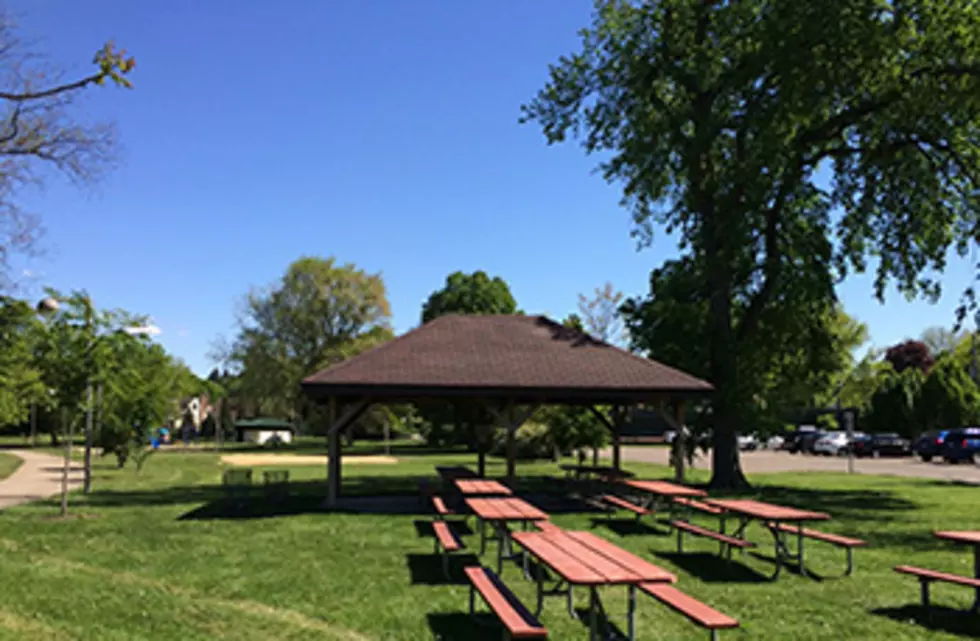 Waste Bins/Dumpsters Being Removed From Rochester Parks
Rochester Parks Dept.
Rochester, MN (KROC AM News) - "Take out" is a popular phrase during the current coronavirus crisis but it also now applies to most Rochester public parks.
The Rochester Parks Dept. has announced a new policy dealing with waste collection at its sites based on the model "Pack In, Pack Out" or "Leave No Trace." The department collects approximately 600 tons of trash from parks and city annually - and most comes from somewhere else.
"All of the trash collected in our local parks originates elsewhere," said Park and Forestry Division Head Mike Nigbur, such as trash cleaned out of cars and lunchtime leftovers. "We are asking all park and trail users to take out whatever waste they bring in," including pet waste.
Nigbur says while the "Pack In, Pack Out" style of waste management has been a standard in state and federal parks for many years, the trend is now moving toward urban park activities as well. He says to help achieve this sustainability goal, the city will eliminate waste collection at smaller neighborhood parks but maintain some trash receptacles at key locations in the park system.
"Taking care of your own trash is a great way to show respect for the parks that everyone enjoys and for other park users," said Nigbur. "This change really is a communitywide and environmental benefit."
Nigbur passes on this information:
Pack In, Pack Out is an easy concept to adopt with just a little planning.
Use reusable water bottles or reusable bags so you can take them home when you are done.
Tie a dog waste bag to the dog collar or leash for when your dog takes care of business.
Put a small trash bag with handles in your pocket for any trash you may pick up along the way.
Use a picnic basket to carry in and carry out your lunch and leftovers.
Keep your household and car waste at home and don't deposit in the parks.
NEXT UP: Working From Home With Pets in Southeast Minnesota
Enter your number to get our free mobile app