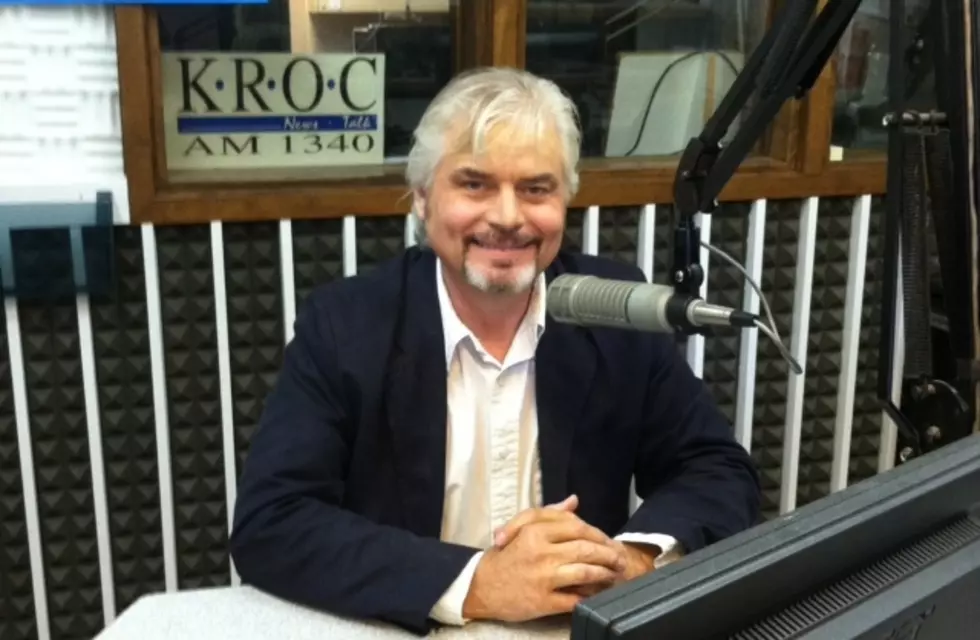 Wednesday on Rochester's Good Morning
Police Chief Roger Peterson/KROC AM
Rochester Police Chief Roger Peterson headlines the program on Wednesday.  He'll be in during the 8 o'clock hour answering your questions about our local fight against crime!
(507) 282-1234 is the number to call.
Earlier in the program we'll talk with the Sports Expert, George Rownd at 6:45.
For the latest news, weather, sports and more, it's Rochester's Good Morning with Rich Peterson and Kim David 5:30 to 10 every weekday morning on Newstalk 1340 KROC AM.