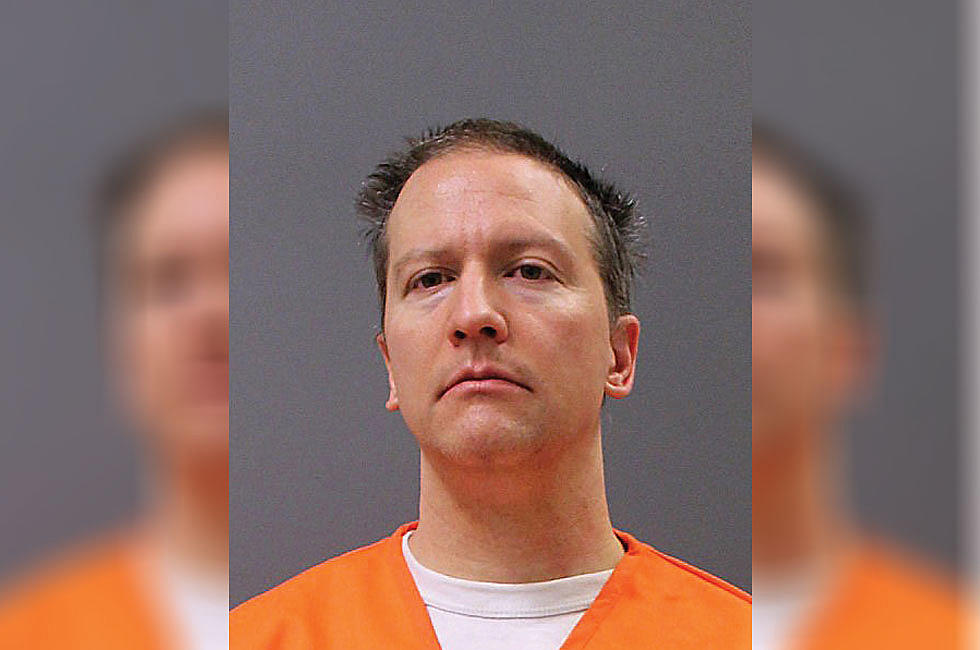 Important: Why Chauvin Moved From Minnesota To Arizona Prison
Derek Chauvin (Minnesota Department of Corrections)
A surprising number of listeners and users have asked why Derek Chauvin (convicted for the murder of George Floyd, and of violating Floyd's civil rights) has been moved from a prison here in Minnesota to a prison in Arizona. I dug into it and have the answer.
The news has been reporting that former police officer Derek Chauvin, was moved from a Minnesota state prison, where he was mostly in solitary confinement (for his own safety) to a medium-security federal prison in Tucson, Arizona, where it is believed he'll be much safer, as mixing with people he policed in Minneapolis is unlikely.
In the LA Times, Tom Heffelfinger, a former U.S. Attorney, said,
It's dangerous to be an officer in any prison...It's even more dangerous in state prison because of the nature of the inmate population. There are gangs, for example. And police officers just don't do well there. Those risks are reduced in a federal prison. (Source)
That's not to say the Federal prison system is safe...
An ongoing Associated Press investigation has uncovered deep, previously unreported flaws within the federal Bureau of Prisons, the Justice Department's largest law enforcement agency...

The AP's reporting has revealed layer after layer of abuse, neglect and leadership missteps — including rampant sexual abuse by workers, severe staffing shortages, inmate escapes and the mishandling of the COVID-19 pandemic — leading directly to the agency's director announcing his resignation earlier this year. (Source)
Part of the sentence handed down in St Paul last month is serving his time in federal prison. So, there you go. Federal crime, federal time.
Bill Gates was arrested and charged with a crime. Scroll and learn.
Stars Who Were Convicted or Charged With Crimes
Here are 25 celebrities who have been convicted or charged with crimes, ranging from minor felonies to serious offenses.
As always, if you have a comment, complaint, or concern about something I wrote here, please let me know: james.rabe@townsquaremedia.com
Click Play to Hear The Y-105FM Early Morning Show Radio-On-Demand Podcast!
Listen On-Demand with the Y105FM app, and on the following podcast platforms: Apple Podcasts | Google Podcasts | Spotify