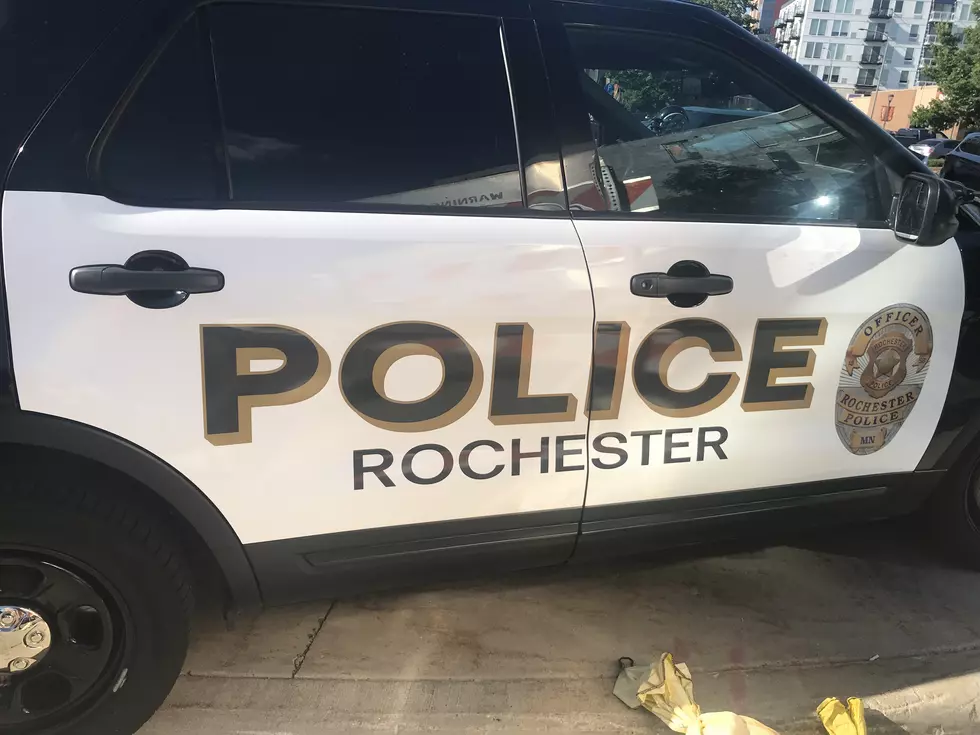 Woman Awakened by Attempted Break-in at Rochester Apartment Complex
TJ Leverentz/TSM
Rochester, MN (KROC-AM News)- Rochester Police are investigating an attempted break-in reported at an apartment complex recently. 
Police Captain Casey Moilanen said Thursday the attempted break-in occurred around 3 a.m. on Sunday, July 23. It was reported to police around 10 a.m. that day. 
Moilanen said the victim, described as a 65-year-old woman, reported being awakened by a noise and seeing a subject attempting to cut open a screen that was placed on an open window at the apartment complex in the 1500 block of 50th St. Northwest. The woman told officers she scared the subject off. 
Moilanen said it appears the person failed to gain entry into the unit. Police are advising residents in the area to be aware of potential break-ins and to take necessary precautions to prevent an incident similar to the one reported Sunday morning.
Minnesota Vikings Owner is Selling His Stunning Custom-Built Mansion
The owner of the Minnesota Vikings, Zygi Wilf, is selling his custom-built mansion in New Jersey.