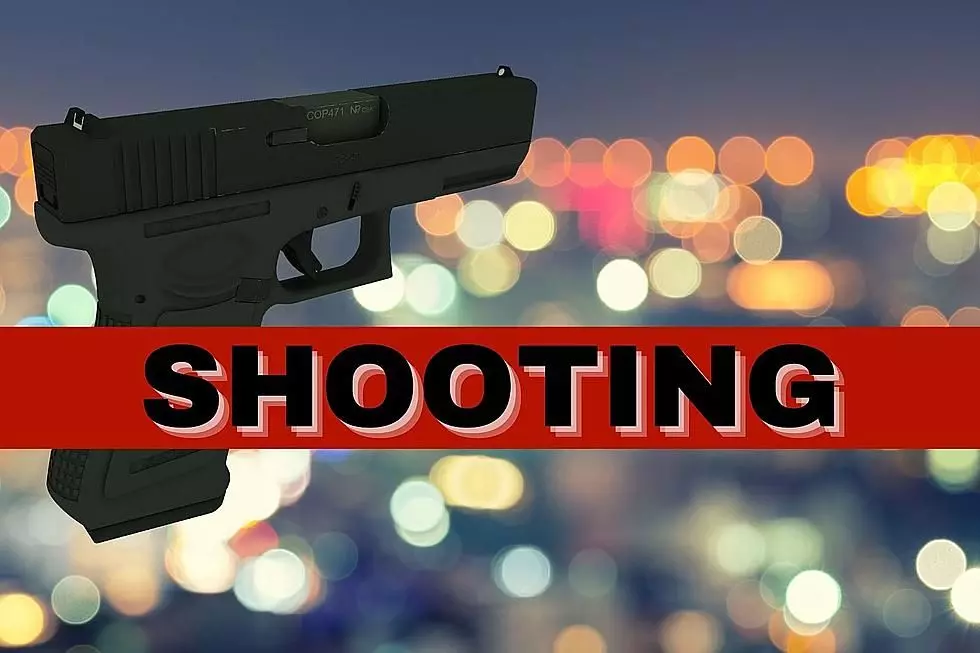 12 People Shot Inside Baton Rouge Club, Police Now Investigating
TSM Photo
Twelve people were sent to the hospital Sunday morning after being shot in a Baton Rouge club.
WBRZ reports that the shooting happened around 1:30 a.m. at Dior Bar & Lounge on Bennington Avenue, just off College Drive.
Some victims were transported by EMS units, while others were taken to the hospital in private vehicles.
Three people were listed in critical condition, and as of noon on Sunday, no fatalities were reported.
Police are currently investigating the shooting and they will hold a press conference on Sunday afternoon at 3 pm to provide more details about this tragic event.
Here's what the mayor of Baton Rouge had to say about this incident:
"The shooting that happened overnight at a local venue was a senseless act of violence that will not go unchecked.
I personally joined Chief Paul and members of the BRPD team overnight at the hospital.
Law enforcement is actively investigating the case to bring the perpetrators to justice. BRPD will be sharing more information today.
This is a sad event after our community has continuously worked to interrupt violence.
All of our public safety teams are activated at this time. I have requested several community organizations reach out and provide victims and their families with necessary services, and ongoing supports to help ensure there are no retaliations from this event.
We will not stop our work until everyone feels safe and individuals no longer turn to guns to resolve their differences.
Please join me in praying for the victims and their families.
If you have information about last night's incident, please contact crime stoppers right away."
LOOK: Baby names that are illegal around the world
Stacker
scoured hundreds of baby name databases and news releases to curate a list of baby names that are illegal somewhere in the world, along with explanations for why they're banned.