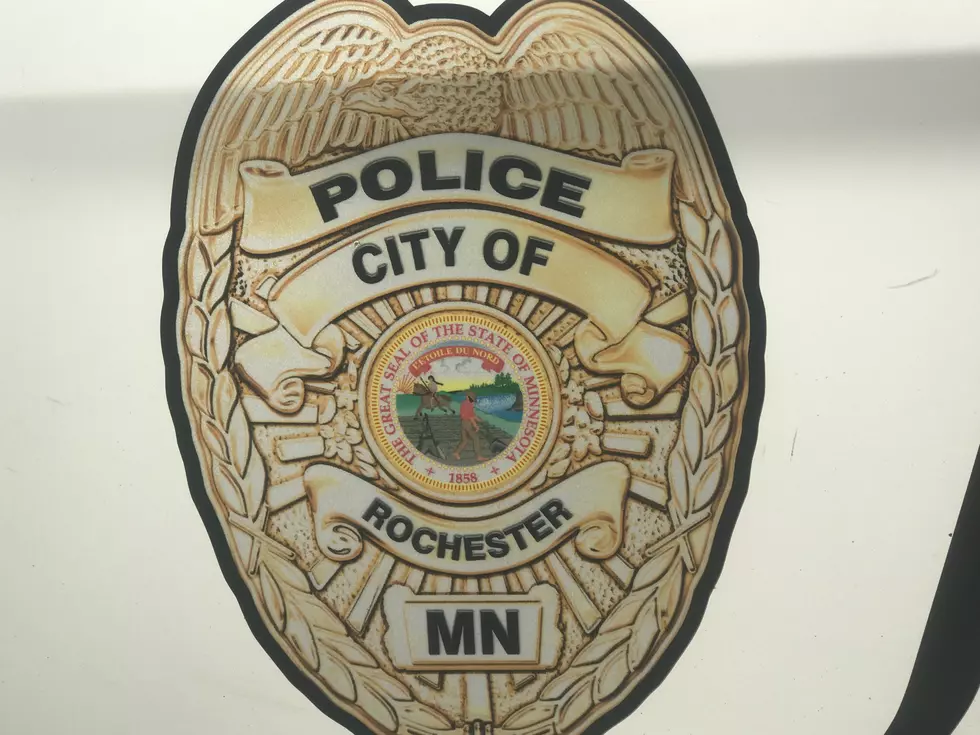 $2,000 Reported Stolen in 4th NE Rochester Home Burglary This Week
TJ Leverentz/TSM
Rochester, MN (KROC-AM News)- Rochester police are investigating the fourth home burglary reported in northeast Rochester this week. 
Police Captain Casey Moilanen said a resident left his home in the 700 block of 22nd St. Northeast around 6:30 a.m. and came back to find his home ransacked around 6:30 p.m. Thursday. The homeowner told officers someone had appeared to have forced open his front door and stole an estimated $2,000 in cash from a safe inside of the home. 
Moilanen said Thursday's reported burglary is similar to three other burglaries reported in northeast Rochester earlier this week. Police say in all four burglaries the suspect forced their way into the home and appeared to have been looking for cash. 
Moilanen said none of the burglary victims reported electronics or other valuables stolen. The burglary suspect also moved on foot in all four burglaries. 
Moilanen again asked residents in the area to review their surveillance footage and report any suspicious activity to law enforcement. He also said homeowners can beef up their locks by contacting a locksmith or installing longer, heavier screws into their locks.
WHOA: You Have to See Inside Minnesota's Most Expensive House
Who wants to go in on this house with me? I see houses in a whole new light now. Could I be quarantined here? Would I be happy or would we be stepping on each others' toes? With 18,000+ square feet, I think it's safe to say we would have plenty of room. Plus, this house has amenities for days. What are you feeling like today - golf? It has a golf simulator. Basketball? It has an indoor court. A movie? Of course, it has a theater room! Plus, a bowling alley, a massive pool, remarkable lake views, the most beautiful kitchen I've ever laid my eyes on, the house is just all-around stunning. And good news, they recently dropped the price $700k. Now it's just $13.5 million. ;) Take a look inside: