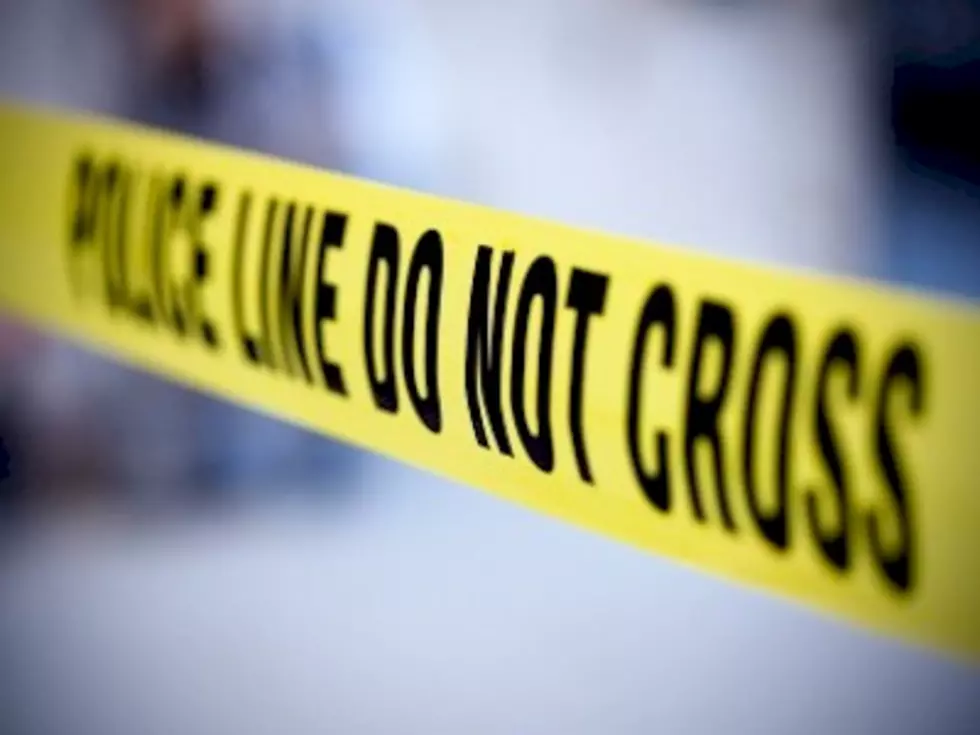 Autopsies Ordered for Man & Woman Found in SE Rochester
iStockPhoto
Rochester, MN (KROC-AM News)- Investigators with the Rochester Police Department have ordered autopsies for the man and woman from Rochester found dead in southeast Rochester late Thursday morning. 
Police Captain Casey Moilanen said the man was 58-years-old and the woman was 54-years-old. He said the two had spent Wednesday night at an apartment in the 1100 block of 3rd Ave. Southeast. 
Officers were called to the apartment around 11:45 Thursday morning by a social worker who went to the residence to drop off supplies. The worker reported noticing the bodies of the man and woman in the apartment of a 58-year-old man, who told police he let the man and woman spend the night at his residence to get them out of the cold. 
Moilanen said the deceased man and woman were known to the apartment tenant. He said nothing at the scene indicated foul play had taken place. 
The Rochester Fire Department also responded to the scene and determined Carbon Monoxide was not present in the apartment. Moilanen said investigators are suspecting the man and woman's deaths were the result of a drug overdose, however officers did not find evidence of drug use at the scene. 
Police are awaiting the results of an autopsy and toxicology report to determine the cause and time of the deaths. The man and woman's names have not been released. 
10 Unsettling Unsolved Mysteries from Minnesota
Too many families and friends don't have answers because of these Minnesota cases that are unsolved. Take a look at these 10 murders and disappearances and if you know anything, reach out to your local police department.