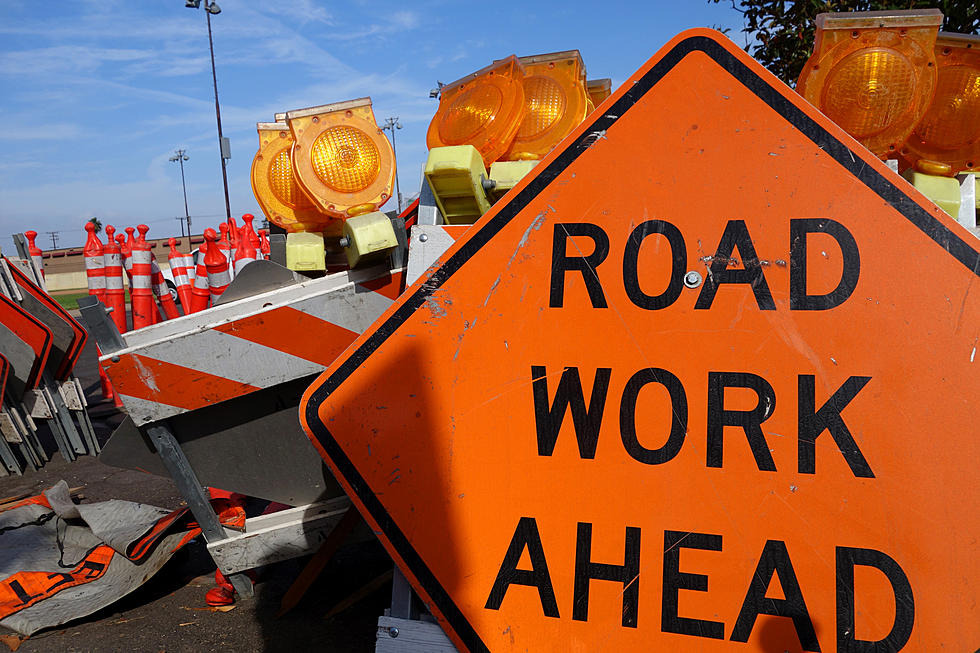 4 Open Houses Planned for Rochester-Area Road Projects This Week
Getty Images/iStockphoto
Rochester, MN (KROC-AM News)- The final days of March will give Rochester-area residents a chance to learn more about four road construction projects planned for the region. 
The first of four scheduled meetings this week occurs on Monday in Pine Island. MnDOT is asking residents to help plan improvements to the Hwy. 52 corridor from the Hwy. 60 interchange to an area between Oronoco and Rochester. 
The agency has secured funding to resurface that stretch of the major road in 2027. Officials are also looking at building a frontage road along southbound Highway 52, south of County Road 11, adding flood mitigation near Middle Fork Zumbro River and the highway and improving safety at intersections, however those projects have not yet been granted funding. The meeting runs from 5:30 to 7:30 p.m. at the Pine Island American Legion at 108 First Avenue SE, Pine Island.
Officials from Olmsted County, MnDOT and the cities of Byron and Kasson are hosting an open house concerning the official mapping of the Hwy. 14 corridor on Tuesday, March 28. The event starts at 5:30 p.m. and ends at 7 p.m. at Byron City Hall.
Project leaders will share the official mapping for projects along the highway between Hwy. 57 in Kasson and 60th Ave. in Rochester. A formal presentation is planned for 5:45 p.m.
Olmsted County officials are also inviting the public to learn more about a resurfacing and restriping project that's planned to start in Rochester later this year. The community is invited to an open house at Aune Hall at Graham Park regarding plans to resurface and restripe County Rd. 146/3rd Ave. Southeast between Hwy. 14 and Broadway Ave. South. That event runs from 4:30-6:30 p.m. on Wednesday. 
The final open house of the week is set for Thursday in Kasson. MnDOT officials will be at Kasson City Hall from 4-6 p.m. to share information on the Hwy. 57 reconstruction project and the Hwy. 57/16th St. Roundabout project.
The Hwy. 57 reconstruction project is entering its final year while work on installing the roundabout is slated to start in April and wrap up by July.
Wow! Check out how Rochester has changed throughout the years in these Google photos.
As we are soaring down Hwy 52, it is hard to imagine what life was like in our town before the Target store was built where it is today. Or the house that you live in now, at one point in town, that wasn't there. In fact, Rochester has grown so fast throughout the years, most of our houses weren't even around 50 years ago! Don't believe me? Look through these photos to get a glimpse of what Rochester was like years ago.