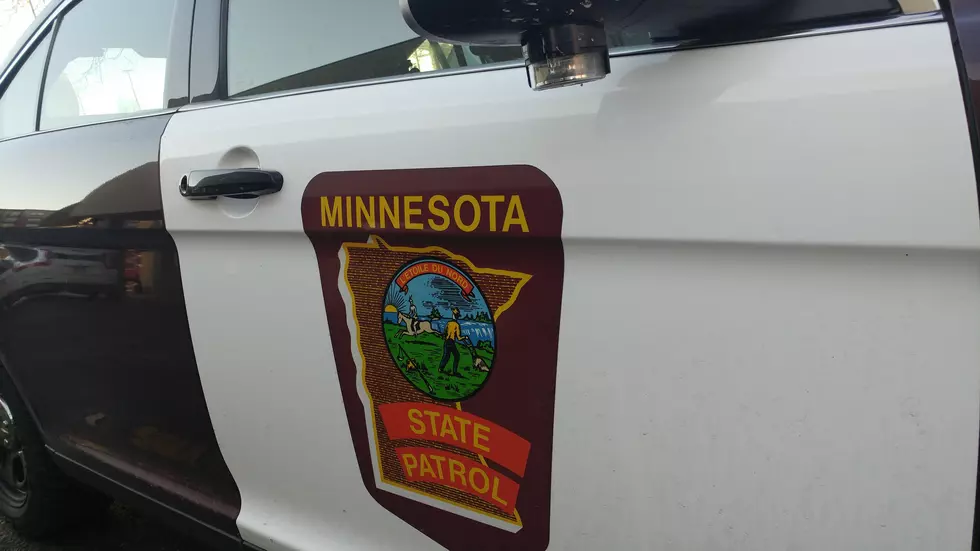 Alcohol Suspected in Stewartville Man's Crash With Semi
photo by Andy Brownell/Townsquare Media-Rochester
Rochester, MN (KROC-AM News)- The State Patrol suspects road conditions and alcohol were factors in a crash that sent a Stewartville man to the hospital early Wednesday morning. 
The state crash report indicates first responders were dispatched to the crash in Rochester shortly after midnight. Authorities determined a westbound SUV collided with a westbound semi truck on Hwy. 14 west near the Hwy. 52 interchange. 
The SUV driver, identified as 36-year-old David Reidel, was brought from the crash scene to St. Mary's Hospital with what were described as non-life-threatening injuries. The state crash report indicates alcohol was involved with Reidel. 
Snow and ice were also spotted on the road. The identity and condition of the truck driver is not available. The Rochester Police Department and Mayo Clinic Ambulance also responded to the crash.
Top 10 Items People in Minnesota Stock Up On When They Hear "Storm"
I am pretty sure that as soon as the word "storm" shows up in the forecast, people in Minnesota, Iowa, Illinois, and Wisconsin are just trained to hop in their cars and go to the store. Stocking up on supplies becomes our #1 priority and we shop like we have absolutely nothing in our house to eat. So, we will up our carts with all "the things" and hope we grabbed enough to make it through the storm.
FYI - we will make it through the storm, and some of us will do that with Double Stuffed Oreos. Some of us will not...because the store shelf was empty by the time we got there.
Below are a few of the top items that we grab at the last minute before the storm hits.