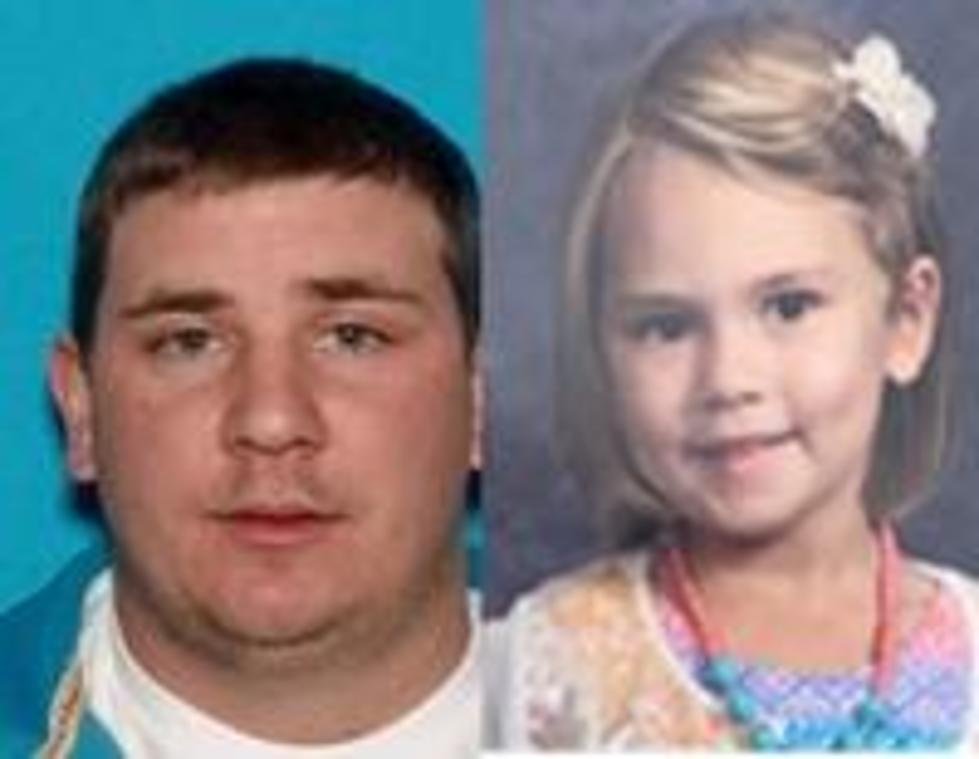 Amber Alert Cancelled – Girl's Body Found (UPDATE)
photo from BCA
ST. PAUL, Minn. (AP) — Authorities have found the body of a 5-year-old Minnesota girl just hours after they had issued an Amber Alert saying she had been abducted by a family friend.
The body of Alayna Jeanne Ertl was found in Cass County, about 200 miles north of Minneapolis. The suspect in her disappearance, family friend Zachary Anderson, 26, has been arrested along with a vehicle, police say.
They say Anderson was staying overnight at the girl's home. The girl's mother discovered them gone at 8 a.m. The girl was from Watkins, about 75 miles west of Minneapolis.
No other details were immediately available.
___________________________________________
ST. PAUL, Minn. (AP) — Authorities have issued an Amber Alert for a 5-year-old girl they suspect was taken from her home in Watkins by a family friend.
Alayna Jeanne Ertl is described as having shoulder length sandy blonde hair. She was last seen at 2 a.m. Saturday when she was put to bed at her home in Meeker County in central Minnesota.
The Department of Public Safety says authorities are looking for a 26-year-old man with dark hair and a shaggy, short beard. He's 5-foot-10 and 200 pounds. He was driving a white 2002 GMC Sierra pickup with Minnesotalicense plate 107 KMT.