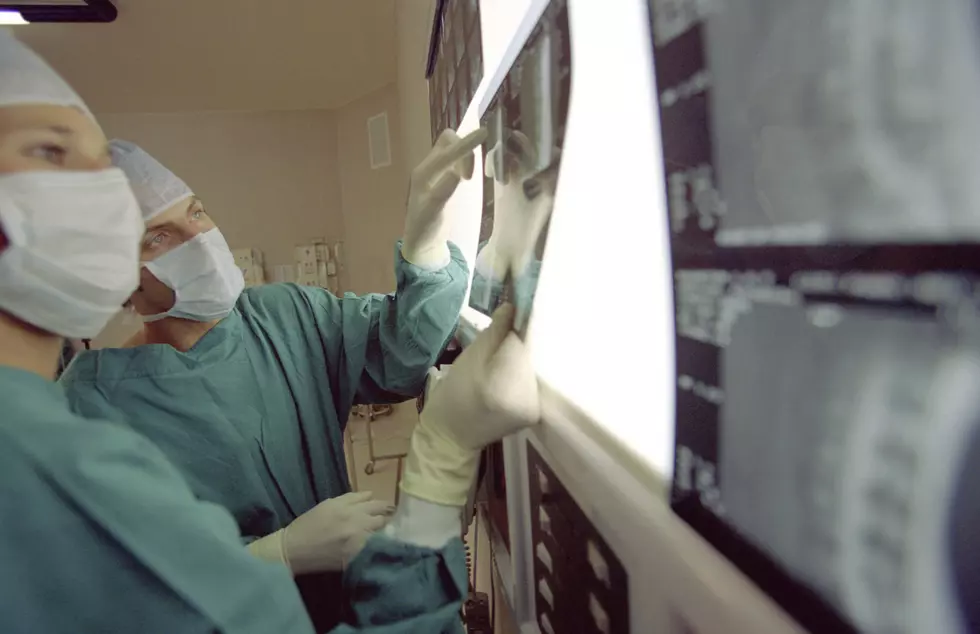 Another Major Minnesota Health Care Provider Takes A Big Hit
photo by Pixland
Bloomington, MN (KROC AM News) - Another Minnesota health care provider is slashing its budget to make up for a steep drop in revenue because of the coronavirus crisis.
Twin Cities-based HealthPartners is cutting its CEO's compensation by 40-percent. Other top executives are taking 30-percent cuts.
About 10-percent of HealthPartners' workforce is being furloughed, affecting 2600 employees. A hiring freeze is also now in place.
Mayo Clinic, Olmsted Medical Center and other providers around the state has also taken steps to deal with huge budget shortfalls.
"The ongoing COVID-19 pandemic is creating unprecedented challenges, ones we couldn't have imagined just a few months ago," said Andrea Walsh, HealthPartners president and CEO. "We're addressing the challenges and staying focused on our top priority – the health and safety of our patients, members and colleagues by introducing new ways to provide care and coverage."
Enter your number to get our free mobile app
EYE CANDY: Mouthwatering Local Eats & Treats of Rochester