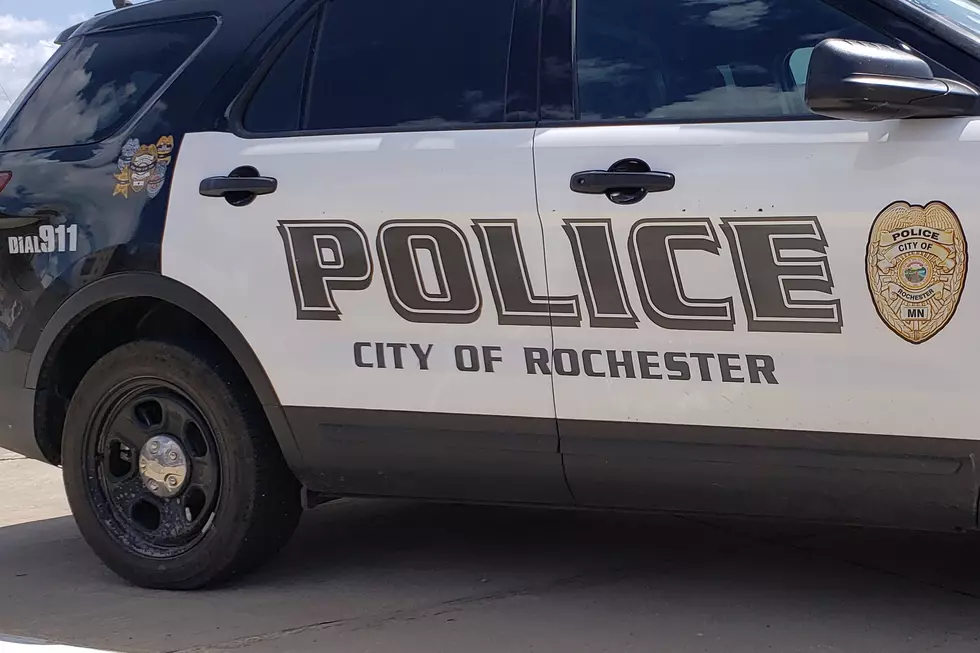 Argument Over House Chores Lands Rochester Man In Jail
photo by Andy Brownell
Rochester, MN (KROC AM News) - A Rochester man ended up in jail Tuesday after assaulting a woman during an argument over housecleaning chores.
Police say the woman became upset at the man when he refused to help clean their apartment.
The 22-year-old woman says he punched her in the back of the head and began hitting her so she called 911. As she was reporting the assault, the man took the phone away and hung up. The woman was able to call 911 again and the man was arrested.
He was identified as 32-year-old Mohamed Hersi.
The woman did not seek medical attention.
Enter your number to get our free mobile app
SCARY: 10 of The Most Haunted Places In Minnesota