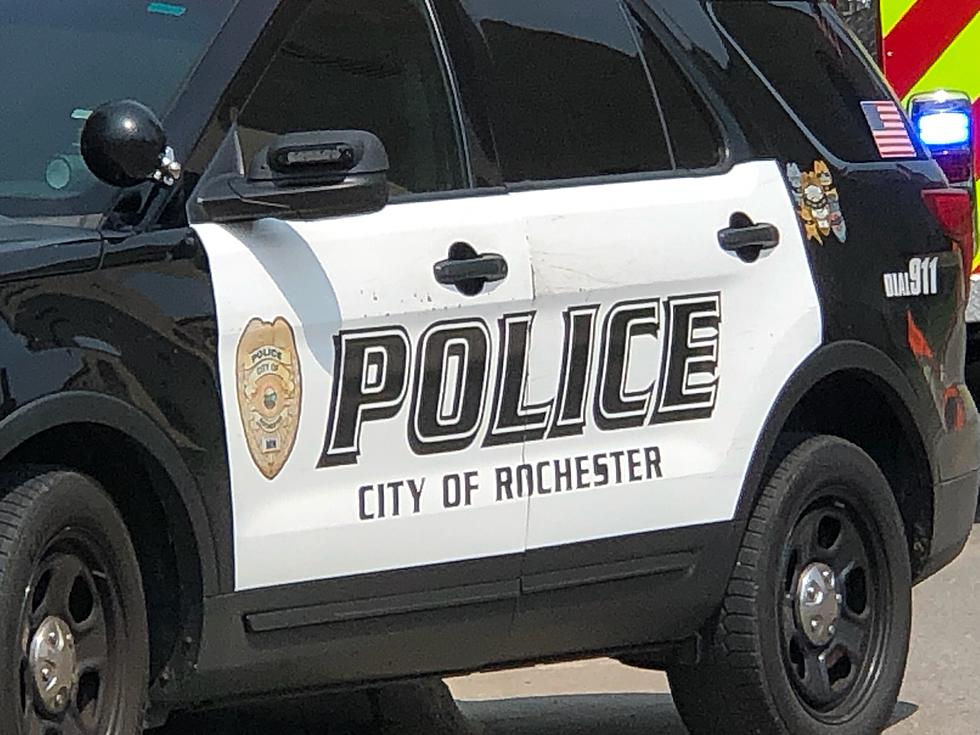 Arrest Made Following Crash in NW Rochester
Kim David/TSM
Rochester, MN (KROC-AM News)- A Rochester man is expected to face multiple charges for allegedly fleeing the scene of a crash that involved a vehicle containing suspected counterfeit painkillers.
Police Capt. Casey Moilanen says officers responded to the 2900 block of Kenosha Dr. for a single-vehicle crash around 3:30 p.m. Sunday. The vehicle was overturned and resting on its roof when officers arrived.
Witnesses gave officers a description of the driver and the direction they went. Police arrested 31-year-old Aden Aden at a residence in the area without incident. Police reportedly found 30 counterfeit oxycodone pills in the vehicle Aden was driving.
Officers say additional pills were crushed following the crash. Moilanen says the counterfeit pills usually contain fentanyl. Aden reportedly told investigators he swerved to avoid hitting an animal in the road. Police say Aden's vehicle struck a parked car before flipping over. 
Aden is being referred to the Olmsted County Attorney for 5th degree possession of a controlled substance, driving after revocation and failure to report a collision. He was arrested in June for possessing the same pills.
Lakeville Man Arrested After Crash Killed Child Riding a Bike
5 Places Near Rochester to Enjoy a Relaxing Day Floating Down the River this Summer
Floating in a tube down a nearby river is a very popular activity during a Minnesota summer. Here are 5 places near Rochester, Minnesota where you can rent equipment to spend a day floating.