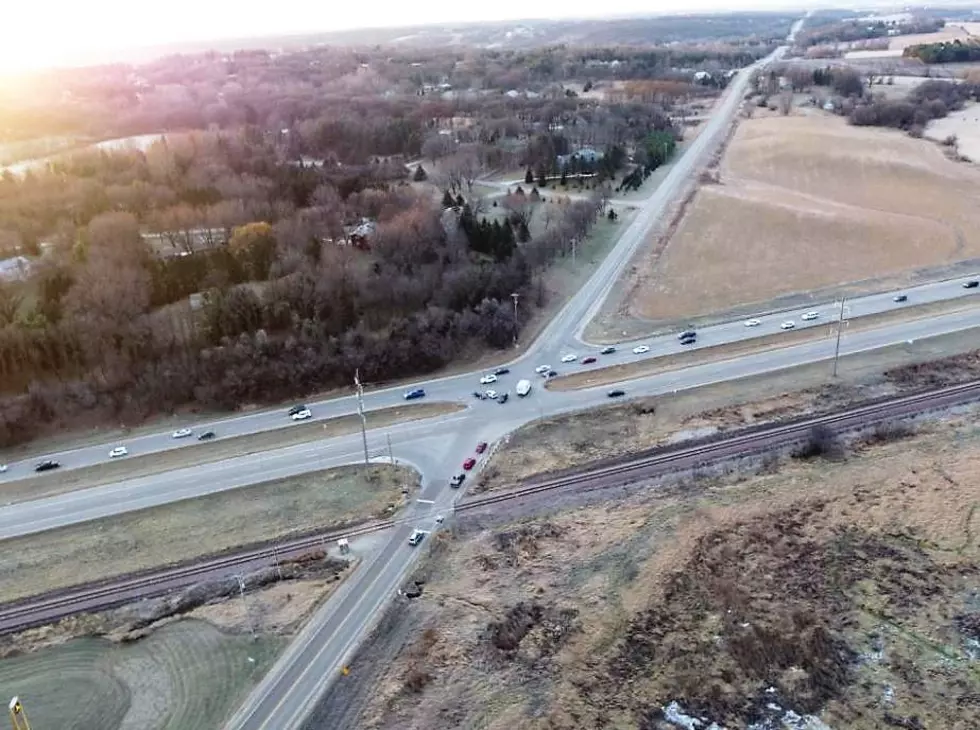 Bills Proposed to Fund Interchange at Busy Rochester Intersection
photo credit: Olmsted County
St. Paul, MN (KROC-AM News)- Rochester Senator Carla Nelson presented a pair of bills Monday that would fund a safety improvement project at a busy Rochester-area intersection. 
The Republican Senator gave the presentation during a Minnesota Senate Transportation Committee hearing on Monday. The bills allocate a combined total of $84.2 million in funding with half coming from bonding dollars and half coming from the state's general fund. 
The bills are geared towards funding a project to construct an interchange at what's described as one of the most dangerous intersections in southeast Minnesota, the intersection of Hwy. 14 and County Rd. 44 between Rochester and Byron. Olmsted County officials say that stretch of Hwy. 14 sees 30,000 vehicles traveling at a high rate of speed on a daily basis. 
Senate Transportation Committee members also heard testimony in support of the bills from Olmsted County Commissioners David Senjem and Michelle Rossman. 
"These road improvements are crucial for the safety and well-being of our residents in Olmsted County. By investing in our infrastructure, we are ensuring a more connected and prosperous community for years to come," Nelson said in a statement. 
Intersection safety improvements along the corridor connecting Rochester and Byron have been an area of focus for local and state transportation officials. Construction crews have begun to build a J-Turn intersection at Hwy. 14 and County Rd. 3 and last summer MnDOT closed two of the highway's median crossovers, including the crossover at the intersection of Hwy. 14 and County Rd. 44. 
Rochester DFL Senator Liz Bolden is also supportive of the project. She is a co-author of the legislation Nelson presented on Monday.
Wow! Check out how Rochester has changed throughout the years in these Google photos.
As we are soaring down Hwy 52, it is hard to imagine what life was like in our town before the Target store was built where it is today. Or the house that you live in now, at one point in town, that wasn't there. In fact, Rochester has grown so fast throughout the years, most of our houses weren't even around 50 years ago! Don't believe me? Look through these photos to get a glimpse of what Rochester was like years ago.